Panier des sens

BORN IN PROVENCE
20 years ago, already, we became actively committed in promoting natural beauty and eco-designed products. Today, we continue to develop our formulas with nature sourced ingredients designed and made in France, promoting short distribution channels, with the same conviction as ever and a true commitment.
OUR COSMETICS FROM NATURAL ORIGIN
Panier des Sens has been developing its product expertise for more than 20 years, building on the incomparable know-how of Marseille's master soapmakers and Grasse's perfumers.
Our formulas, enriched with raw materials of natural origin, comply with a transparent formulation charter designed with the efficiency, sensory qualities and eco-design of our products in mind.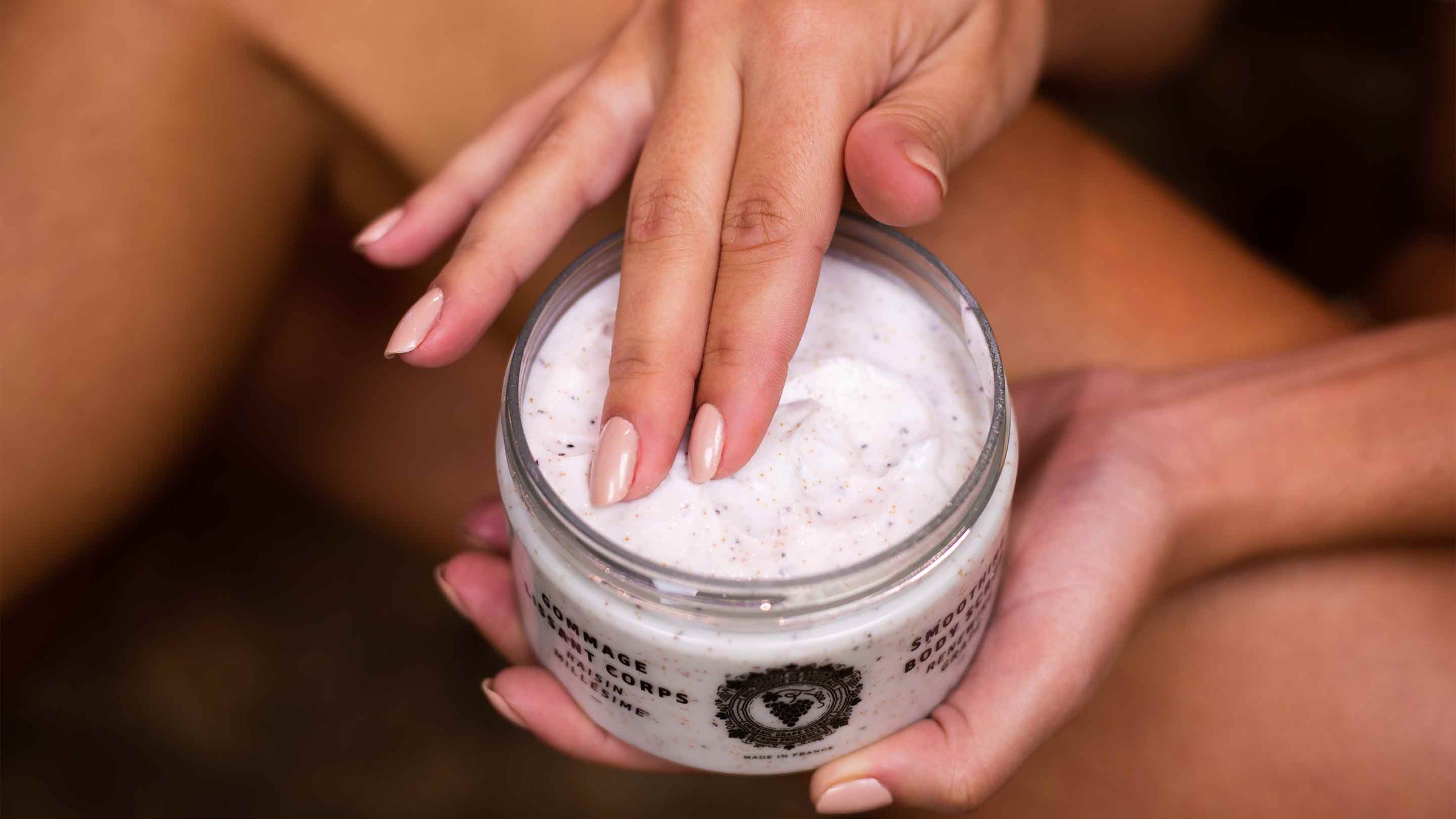 Our face and body cosmetics contain between 95 % and 100 % ingredients of natural origin.
MADE IN FRANCE
It is in 2001, in the South of France, in the heart of Provence, that Panier des Sens is born inspired by natural resources and Mediterranean know-how. We take the best that Provence has to offer to develop fragrances, body and face care products as well as home fragrances with natural and authentic ingredients.
Our care products, packed full of the goodness of Provence, are inspired, imagined, manufactured and packaged in France using short circuits whenever possible ensuring enhanced traceability.
FRAGRANCE FROM GRASSE
All our fragrances are created by master perfumers in Grasse, birthplace of the world's Fine Perfumery, where their perfume-related know-how has been listed as Intangible Cultural Heritage of Humanity by UNESCO. With exceptional raw materials, they are exclusive to the brand.
VEGAN FRIENDLY
Our plant- and mineral-origin ingredients, as well as our formulas are never tested on animals, pursuant to European cosmetic regulations. All our ranges are vegan friendly except the Honey collection that contains ingredients from beehives.
LABEL CERTIFIED VEGAN
We are committed to a certification process with the "Certified Vegan" label. Our new home candles are already certified, and new references will follow this year!