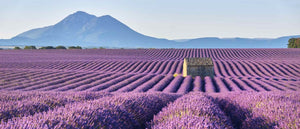 It is in 2001, in the South of France, in the heart of Provence, that Panier des Sens was born.

Inspired by Mediterranean ingredients and know-how, we use the best of our region to develop natural, simple and authentic products.
The know-how
Story of a family
Panier des Sensis above all a family story. Jérôme Lambruschini, founder and president of the brand, was lulled from a young age by the gentle way of life and well-being of Provence. The shade of cypresses and mimosas and his love for the region gave birth to Panier des Sens, our brand of natural and committed cosmetics.
Since 2001, our team has grown to include 40 talented employees. It is in a warm and friendly atmosphere that we are happy to evolve on a daily basis, within our headquarters in Marseille.
The Know-How
Natural cosmetics
Our natural and vegan formulas are designed and manufactured in France, with a focus on short circuits and local partnerships.
For 20 years, we have been developing our product expertise by relying on the unique know-how of master soap makers from Marseille and perfumers from Grasse.
For more than 10 years, our formulas enriched with raw materials of natural origin are clean. They respect a strict formulation charter. Our face and body cosmetics contain between 95% and 100% naturally-sourced ingredients.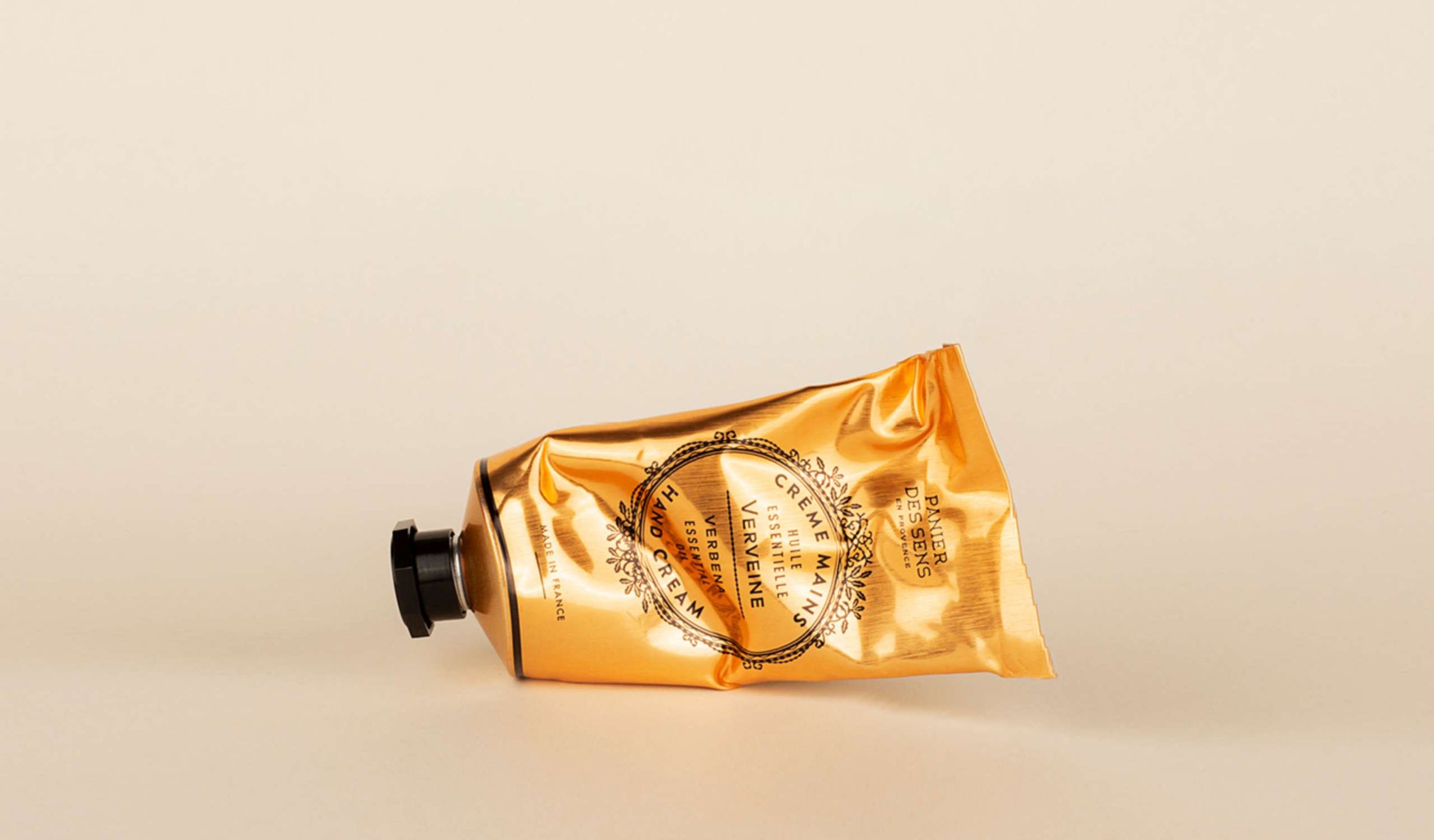 Eco-design
100% RECYCLED PACKAGING
The packaging of our bestsellers is 100% recycled and recyclable! That means 20.5 tons of virgin plastic saved and 80% of aluminum recycled.
1% for the planet
We are members of the 1% for the planet association, an international movement of entrepreneurs committed to a new economy, more respectful of people and the planet.
We donate 1% of the sales of our Green collection to environmental protection organizations: the Conservatoire d'Espaces Naturels PACA, whose mission is to preserve the natural heritage of the Provence-Alpes-Côte d'Azur region;
and France Nature Environnement, whose goal is to reconcile man and the environment, protect and manage nature in the territories.