Inside the product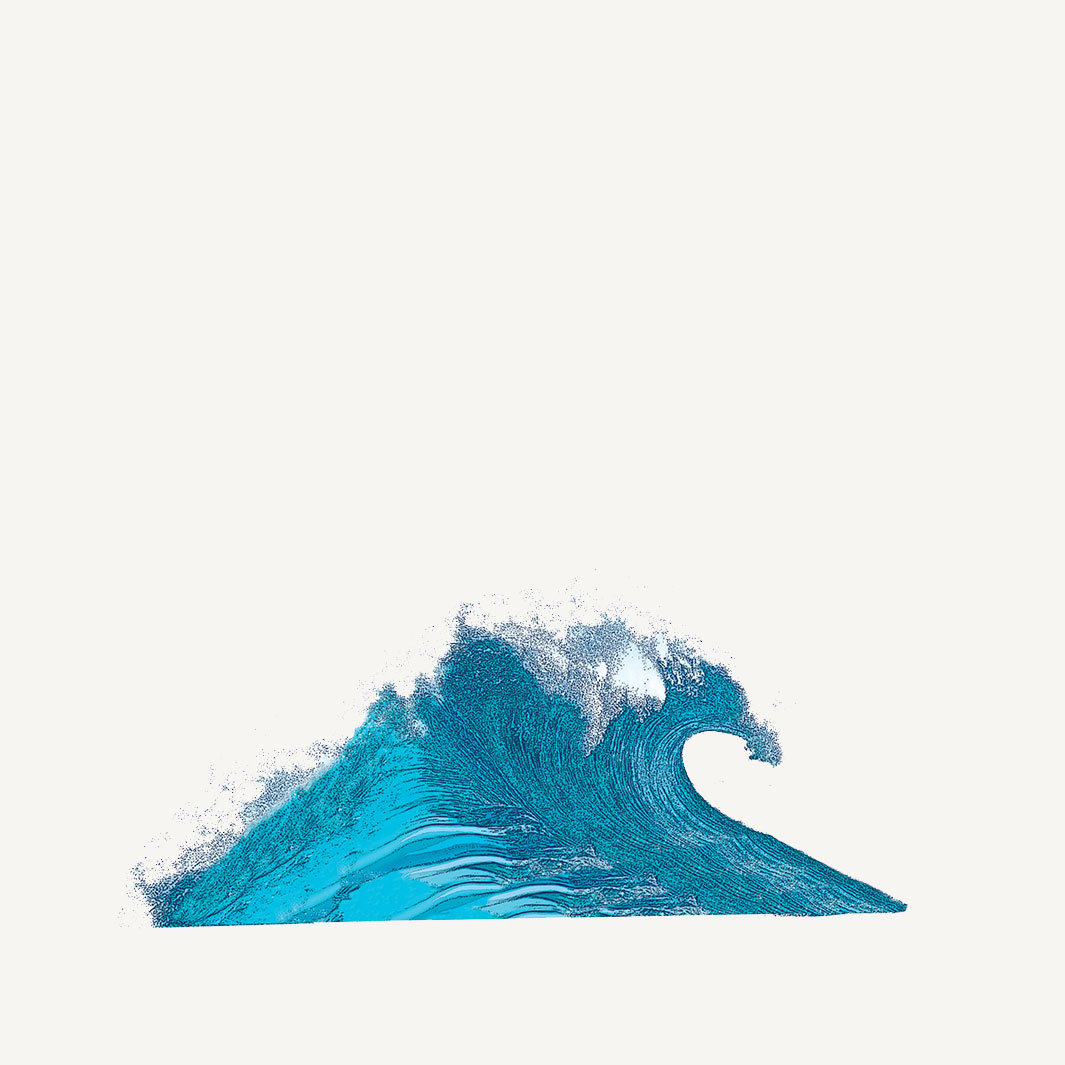 Sea Mist Fragrance
Experience the salty feeling of a light sea breeze in this soap inspired from the sea, source of purity, freshness and vitality. The soft flowery note of a bouquet of freesia and cyclamen leads onto a marine heart with a subtle musky trail.
With sunny and marine notes, this invigorating fragrance evokes the freshness of the Mediterranean coast that lines the Provence.
Active ingredient
SHEA OIL
All of the active ingredients used by Panier des Sens are selected for their natural or Provencale origins. One, however, is distinguished by its exotic provenance and its universal benefits.
Shea butter & Shea oil are natural products issued from the Shea nuts of the Butyrospermum Parkii, a savanna tree that grows in Central and West Africa. This exceptional robustness tree can live for more than three centuries! From the nuts, an ultra-rich beige paste is extracted, which will be transformed in butter.
Shea butter & Shea oil have many restorative properties. It softens, moisturizes, and deeply nourishes the skin. Rich in vitamins A, D, E, F, and fatty acids, this skin care ingredient naturally has multiple benefits.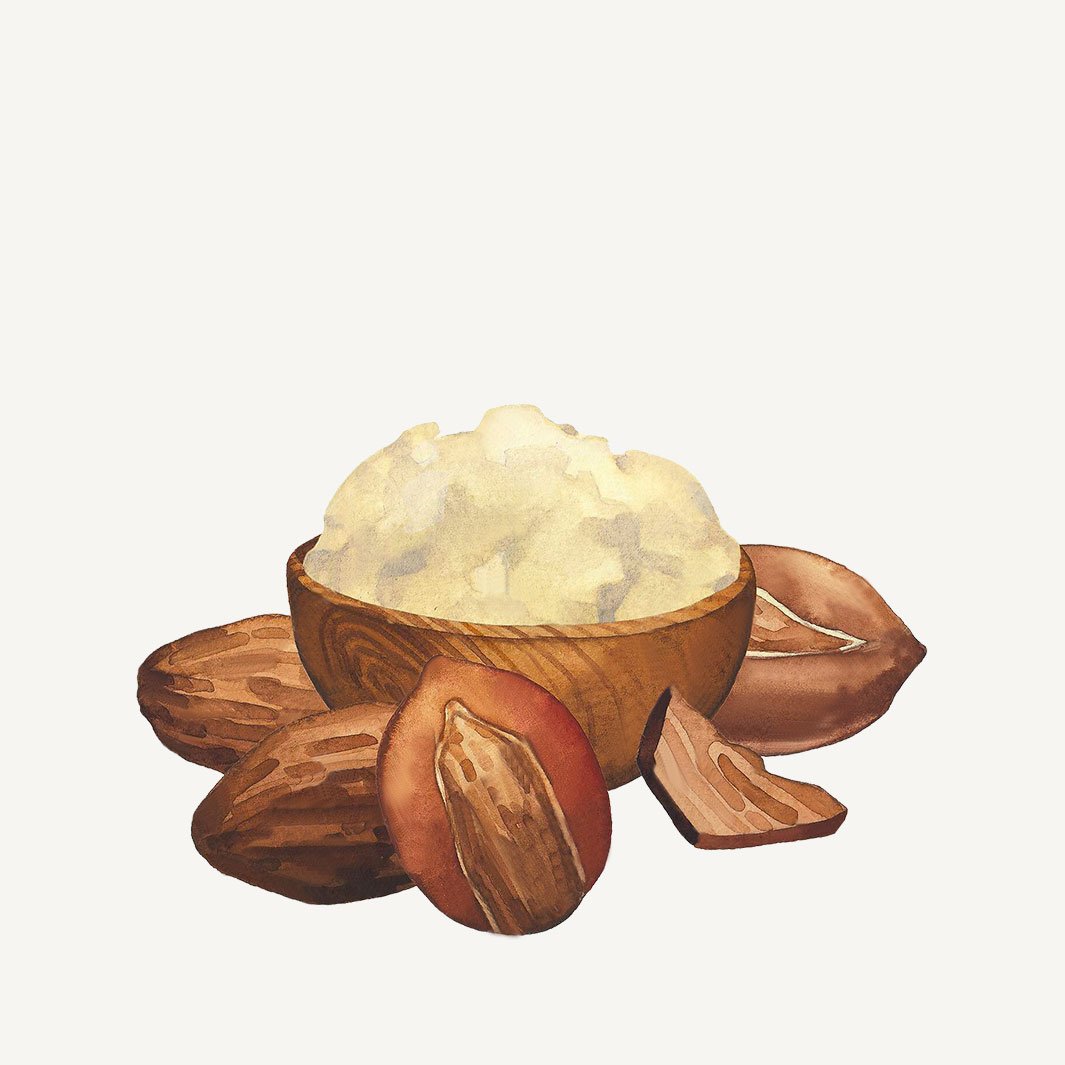 This extra-soft body and hand soap bar gently cleanses while preserving the natural balance of the skin. This soap bar format of 0,44lb is still easy to carry on a trip while lasting longer. Its stunning Sea Mist fragrance made by Master Perfumers in Grasse, France makes it one of the best smelling bar soap for women and men.
ART OF LIVING, SENSORIALITY AND WELL-BEING
The watchwords of this scented bar soaps range based on the label's historic signature perfumes. Provence's iconic scents are revisited in simple yet sophisticated combinations in a variety of made in France shea butter bar soaps. This collection embodies a joyful and colourful Provence.
All our fragrances are created by master perfumers in Grasse, heart of the French High Perfumery and listed as UNESCO World Heritage. With exceptional natural raw materials, they are exclusive to the brand.
This luxury Bar Soap is suitable for the hands and for the body. Expert tips: You can also delicately perfume your clothes by placing this scented soap bar between your clothes in a wardrobe or a dressing room.
Avoid contact with the eyes. In case of contact with eyes: rinse cautiously with water for several minutes.
SODIUM PALMATE, SODIUM PALM KERNELATE, AQUA (WATER)/EAU, PARFUM (FRAGRANCE), BUTYROSPERMUM PARKII (SHEA) OIL, GLYCERIN, TETRASODIUM EDTA, TETRASOIUM ETIDRONATE, SODIUM CHLORIDE, SILICA, CI 77891 (TITANIUM DIOXIDE), CI 77007 (ULTRAMARINES), CITRONELLOL, LINALOOL.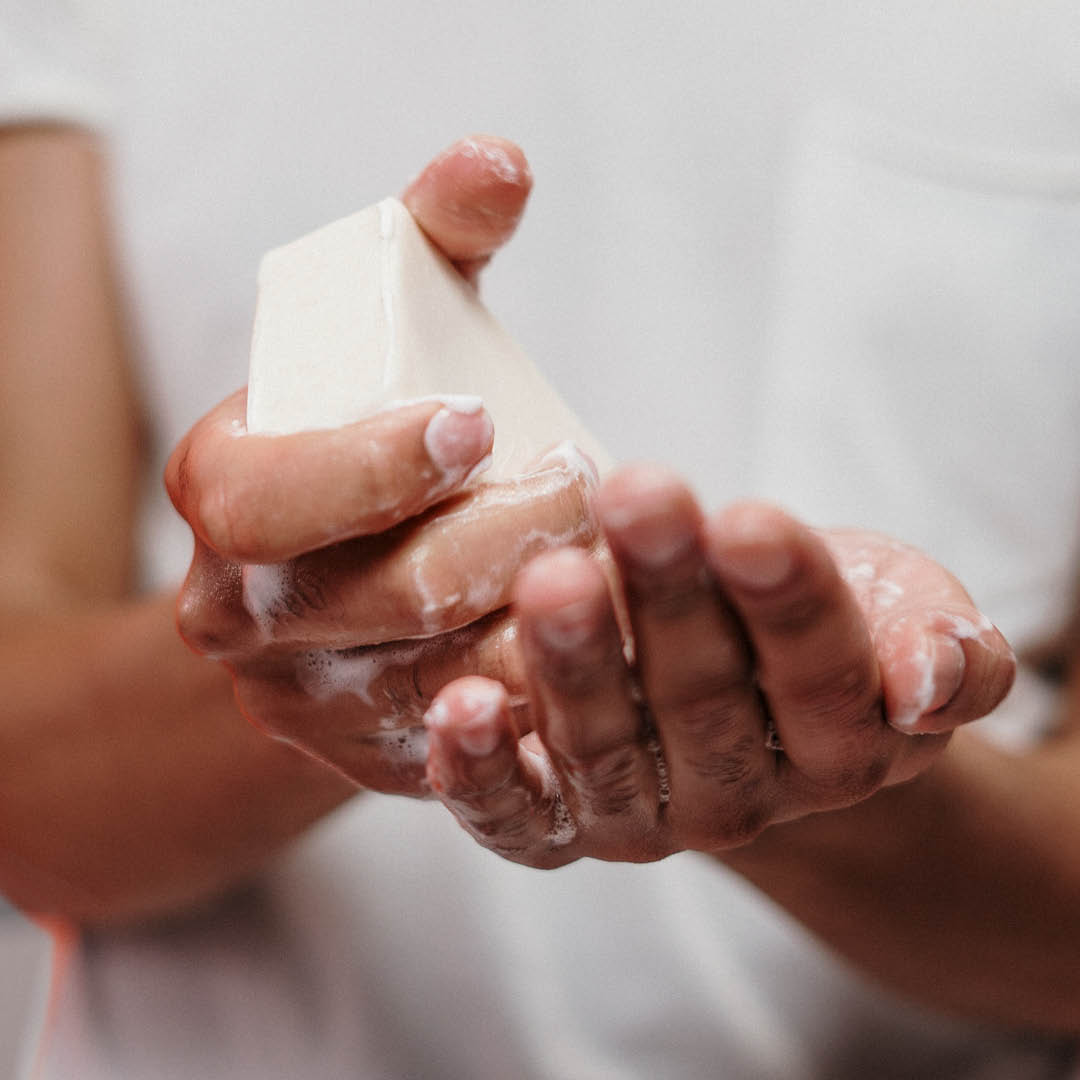 Shea Butter Bar Soap - Sea Mist
So Fresh!
A wonderful gentle soap that lathers so well, with a great fresh smell.
A great product that I reorder time after time.
Can't stop using it!
I found this wonderful, fragrant soap in a small boutique in New Orleans years ago. The fragrance is so pleasant, but not overwhelming. A friend who was with me that day bought a bar for her son. I was so taken with it that I bought one for myself and have been using it ever since.
Best for your skin
I began using the Shea Butter soap years ago when I worked at a small boutique that sold the product. Immediately my skin lost the flakiness caused by the off-the-shelf deodorant bar soap that was my staple for years. And this fragrance is one that convinced my husband to start using. It is refreshing without the flowery scents of so many soaps. And the itchiness he had been experiencing went away.
Plus it is ecological. No plastic bottles. Paper wrapping.
I encourage folks to give the Sea Mist Shea Butter soap a try. You won't be disappointed.
And I encourage Panier des Sens to make a travel-size bar for ease of packing. Please.