Inside the product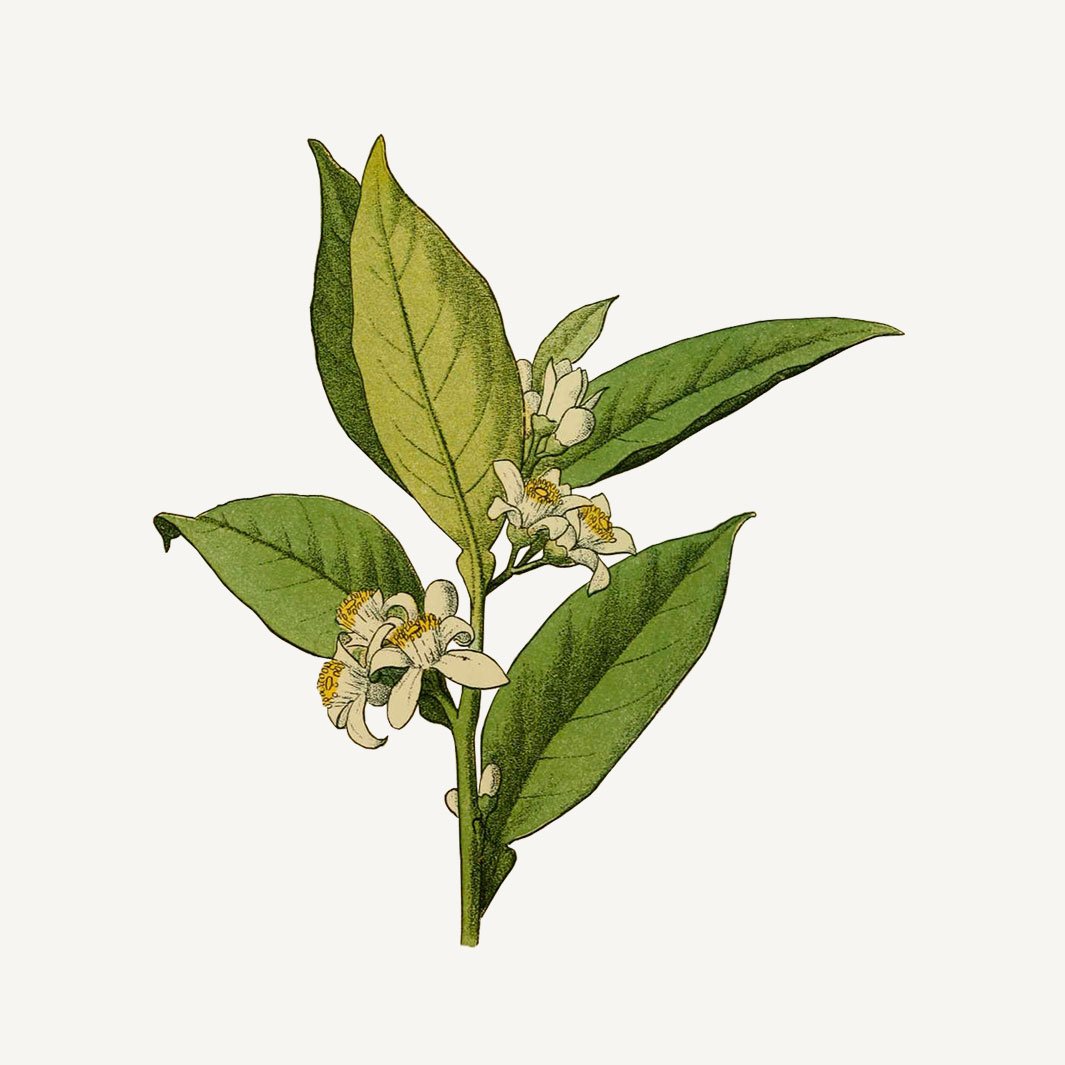 Orange Blossom Absolute
A sparkling, tangy floral fragrance with Orange Blossom Absolute. After a vegetal start of "petit grain", is revealed a joyful and addictive Orange blossom, revealing sunny and generous heart notes. Gathered at the beginning of spring, Orange blossom spreads a unique sunny and enchanting trail. Its citrus freshness reflects the Mediterranean brightness, true ode to the light and lightness.
Active ingredient
SHEA BUTTER
All of the active ingredients used by Panier des Sens are selected for their naturalness and Provencale history. One, however, is distinguished by its exotic provenance and its universal benefits.
Shea butter is a natural product issued from the Shea nuts of the Butyrospermum Parkii, a savanna tree that grows in Central and West Africa. This exceptional robustness tree can live for more than three centuries! From the nuts, an ultra rich beige paste is extracted, which will be transformed in butter.
Shea butter has many restorative properties. It softens, moisturizes, and deeply nourishes the skin. Rich in vitamins A, D, E, F, and fatty acids, this skin care ingredient naturally has multiple benefits.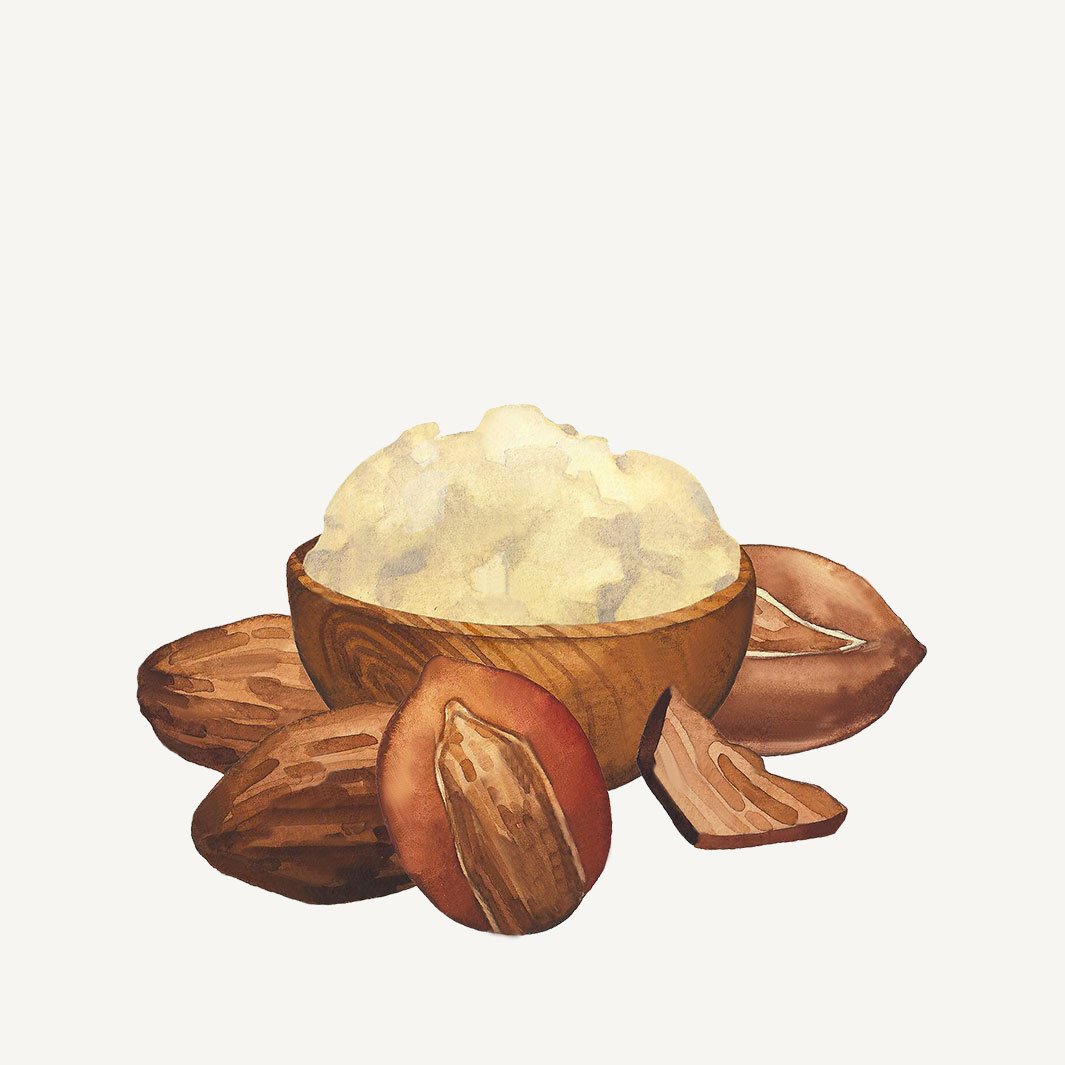 Skin is daily subjected to external aggressions (sun, cold, stress, food ...) and can be sensitized. This natural body lotion rich in Olive oil and Shea butter takes care of your skin. Its nourishing and hydrating properties make it one of the best body lotion for dry skin, leaving your body soft and delicately scented.
MADE IN FRANCE
This shea butter & olive oil body lotion, packed full of the goodness of Provence, is inspired, created, manufactured and packaged using short circuits ensuring enhanced traceability.
VEGAN FRIENDLY
This formula is totally free from ingredients of animal origin.
PERFUMES OF GRASSE
A land of flowers overlooking the Côte d'Azur, Grasse is recognized as the world capital of perfumery for the quality of its essences and creations. Panier des Sens celebrates the Grasse perfumery and its traditional skills, with its collection based on Absolute perfumes. Genuine high-end perfumery gem, an Absolute is the most precious oil of the vegetal raw material. Orange Blossom Absolutes are highly concentrated fragrant natural vegetal extracts, which make it a real aromatic treasure. At the heart of our Absolute formulas, the emblematic raw material of Provence, Olive oil helps to protect, nourish and repair the most sensitive skins. Its stunning Orange blossom fragrance made by Master Perfumers makes it one of the best smelling body lotion.
ECO-CONCEPTION
Made of recycled plastic, this packaging is recyclable. For a more sustainable future, our goal is to always ensure that we reduce waste, reuse and recycle.
Apply your body lotion in the morning/evening on the whole body. Massage gently to make the body lotion penetrate and perfume your skin. For dry skin, we recommend to apply it directly after the shower.
AQUA (WATER) / GLYCERYL STEARATE / BUTYROSPERMUM PARKII (SHEA) BUTTER / CAPRYLIC/CAPRIC TRIGLYCERIDE / GLYCERIN / CETEARYL ALCOHOL / OLEA EUROPAEA (OLIVE) FRUIT OIL / PARFUM (FRAGRANCE) / CETEARETH-20 / BENZYL ALCOHOL / CETEARETH-12 / CETYL PALMITATE / CARBOMER / ALLANTOIN / ETHYLHEXYLGLYCERIN / POTASSIUM HYDROXIDE / DEHYDROACETIC ACID / LINALOOL / GERANIOL / HELIANTHUS ANNUUS (SUNFLOWER) SEED OIL / TOCOPHEROL / TETRASODIUM GLUTAMATE DIACETATE / CITRONELLOL / CITRUS AURANTIUM AMARA FLOWER EXTRACT.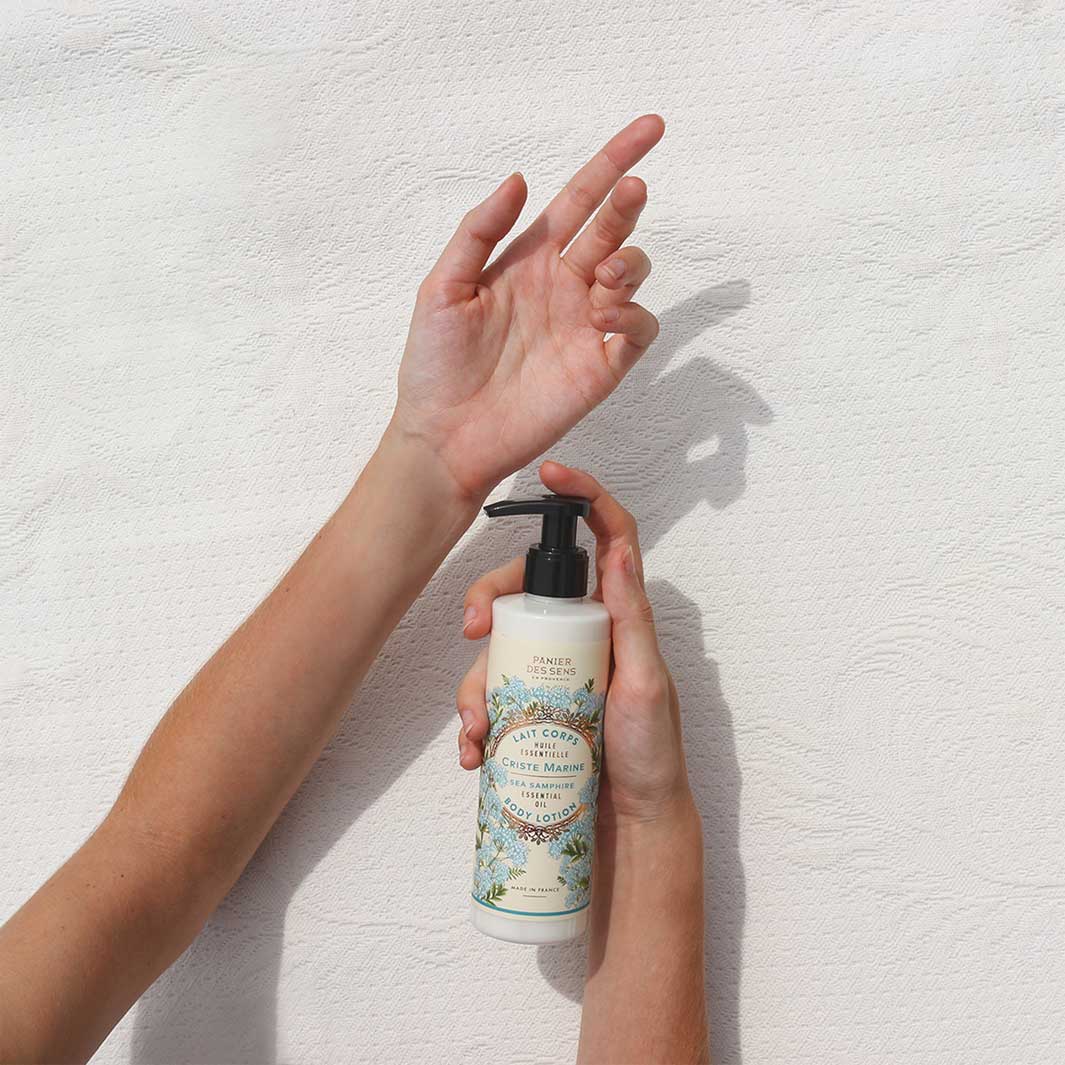 Orange Blossom
Ordering to receiving products was wonderful! Orange blossom is my favorite since I first bought in Marseille. I am very happy with it!
Beautiful Fragrance
The most important criteria for me in an everyday body lotion is the fragrance. The true orange blossom scent in this Panier des Sens lotion is divine. The second criteria is how it feels. This lotion feels wonderful and the addition of shea butter assures me that it will moisturize too.