Inside the product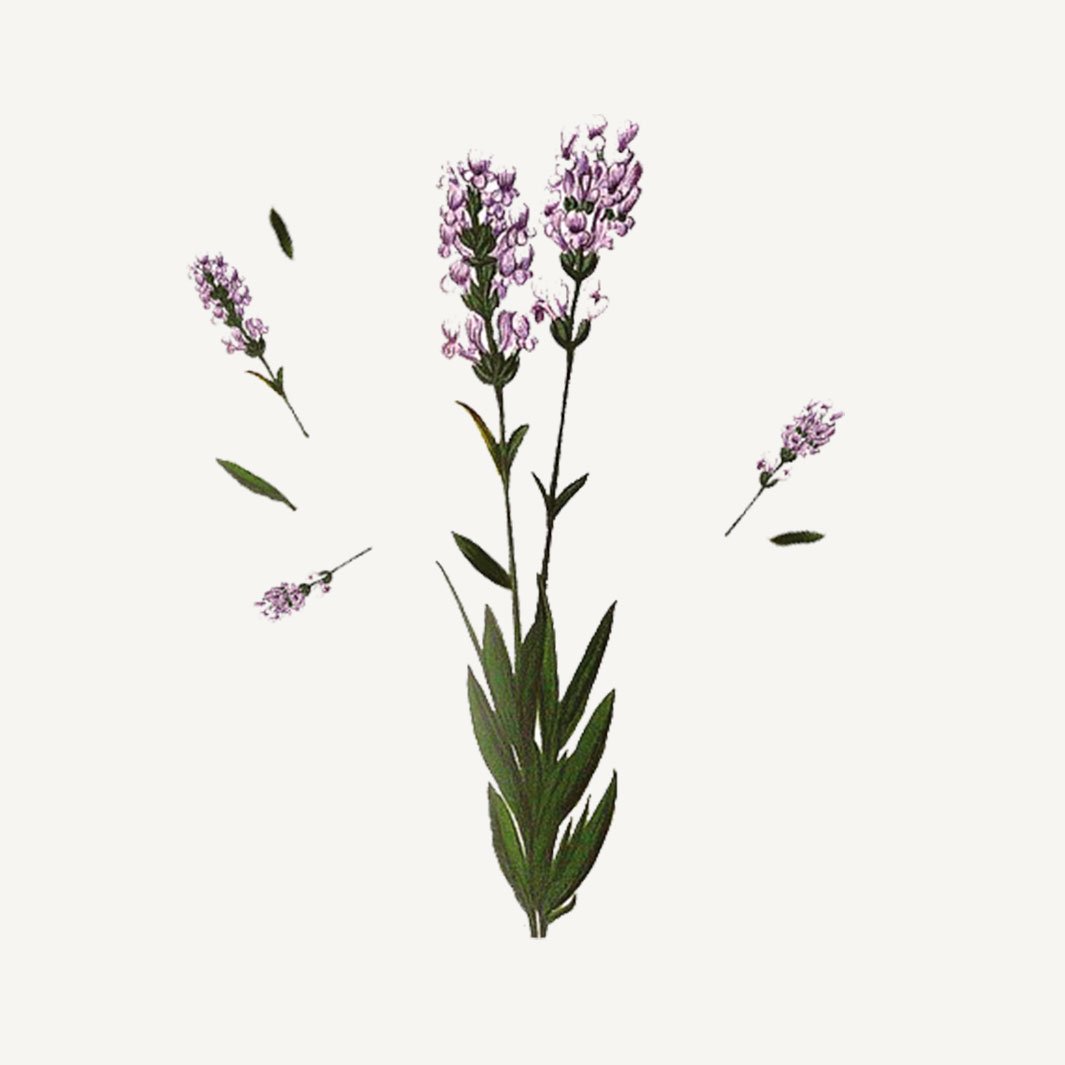 Lavender Liquid Soap
LAVENDER ESSENTIAL OIL
This small blue flower, the soul of Haute Provence according to Giono, is distinguished by its unique, flowery and embalming scent. Discovered in Persia in ancient times, lavender grows today throughout Provence. Bathing the hills and sunlit plateaus of a deep blue it embalms Mistral and Tramontane of all its freshness. This perfume of well-being and serenity is a real anti-stress treatment.
This lavender hand soap reveal a fresh and unique lavender scent that will delicately gives your hands a "Provençale" touch all day long.
Active ingredient
COCONUT OIL
Queen of vegetal oils, coconut oil is 90% fatty acid, but also vitamin E, vitamin K and iron. Cold pressed in this savon de marseille liquid soap, its cleansing and hydrating virtues confers it protective and nourishing properties, and also helps against aging skin. 100% natural, it leaves the skin softened, hydrated and deeply nourished.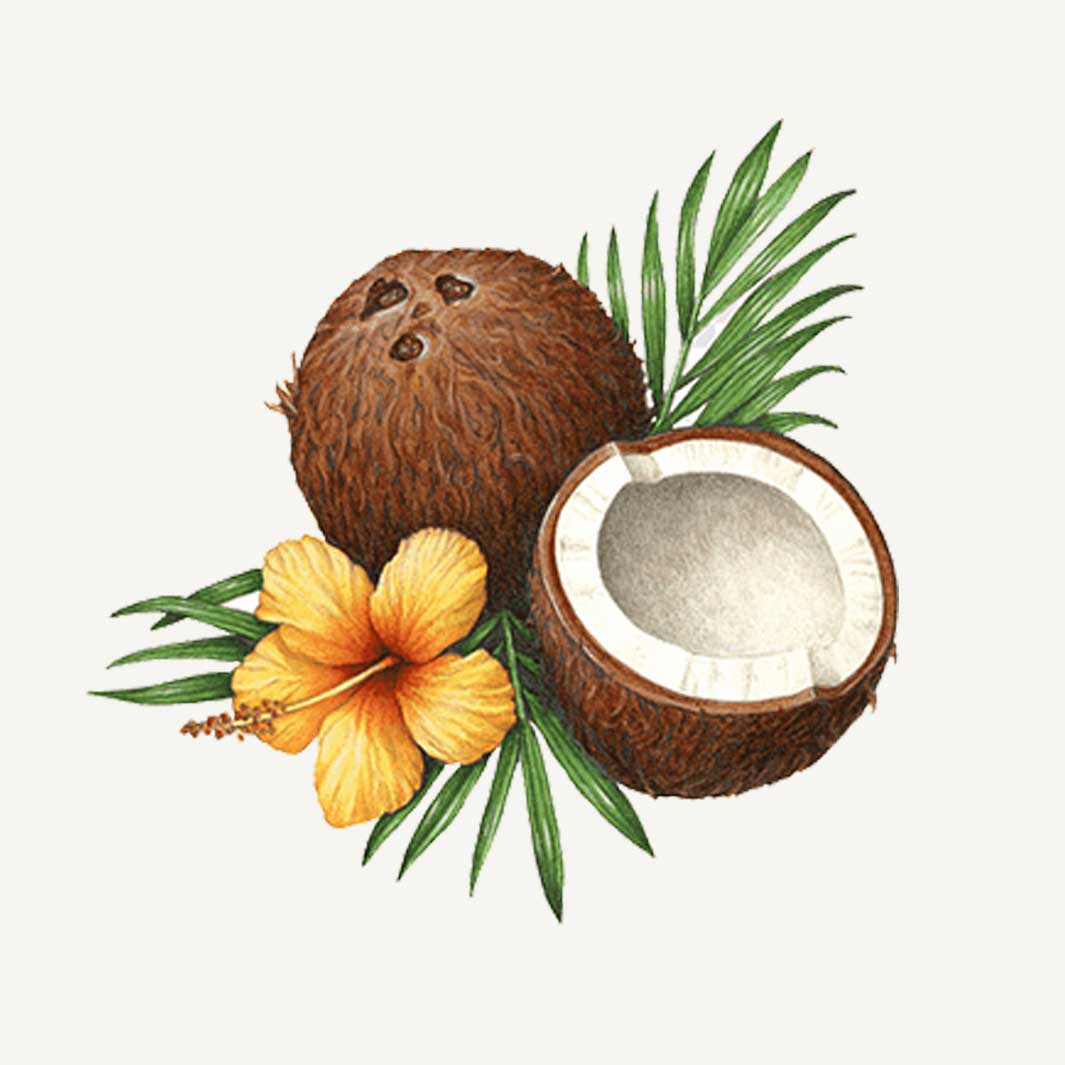 Tested under dermatological control, this lavender liquid soap gently cleanses while preserving the natural balance of the skin. Made from 100% vegetal oils, this lavender hand soap is made in cauldrons following the purest savon de Marseille tradition. 97% of the total ingredients are from natural origin.
Its onctuous foam cleanse while leaving your hands soft. Its Lavender unique fragrance created by master perfumers in Grasse, leaves a delicate and floral scent on hands making it one of the best smelling hand soap. The ancestral saponification process of this luxury hand soap preserves your hands from dryness while cleansing them gently.
This Lavender scented liquid soap illustrates PANIER DES SENS 's commitment to sustainable development:
MADE IN FRANCE
This liquid soap, packed full of the goodness of Provence, is inspired, created, manufactured and packaged in France using short circuits ensuring enhanced traceability.
VEGAN FRIENDLY
This 97% organic liquid soap is totally free from ingredients of animal origin.
PERFUMES OF GRASSE
All our perfumes are created by master perfumers in Grasse, the cradle of the world's Haute Parfumerie, whose know-how related to perfume has been recognized by UNESCO as a Cultural and Intangible Heritage of Humanity. Designed around exceptional natural raw materials, they are exclusive to the brand.
ECO-CONCEPTION
This packaging is recyclable. Our goal is to reduce our waste products, reuse, and recycle for a more sustainable future.
INITIATION TO ESSENTIAL OILS AND AROMATHERAPY
This collection of savon liquide de marseille, which embodies beauty and well-being, reaps its wealth from the heart of plants thanks to essential oils and gently initiates you in the science of aromatherapy. Enhanced by master perfumers from Grasse, our essential oils are selected for their fragrance and their benefits.
This superfatted lavender liquid soap is suitable for hands and body. Apply this liquid soap to wet skin and massage for several seconds to gently cleanse and perfume your skin. For dry hands we recommend drying your hands directly after using our liquid soaps. As a complement you can use one of our hand creams enriched with olive oil and shea butter.
Perfect for all the family, our liquid Marseille soaps are all dermatologically tested and made in cauldron (hot saponification process) to preserve skin balance and softness after cleansing.
Avoid contact with the eyes. In case of contact with eyes: rinse cautiously with the water for several minutes
AQUA (WATER) / POTASSIUM COCOATE / GLYCERIN / PARFUM (FRAGRANCE) / POLYGLYCERYL-3 CAPRYLATE / LAVANDULA ANGUSTIFOLIA (LAVENDER) OIL / COCOS NUCIFERA (COCONUT) OIL / HYDROXYETHYLCELLULOSE / TETRASODIUM GLUTAMATE DIACETATE / POTASSIUM BENZOATE / POTASSIUM SORBATE / TETRASODIUM EDTA / TOCOPHEROL / POLYSORBATE 60 / SODIUM PHOSPHATE / DISODIUM PHOSPHATE / LINALOOL.
A timeless, elegant and natural fragrance. Relaxes and rests body and mind.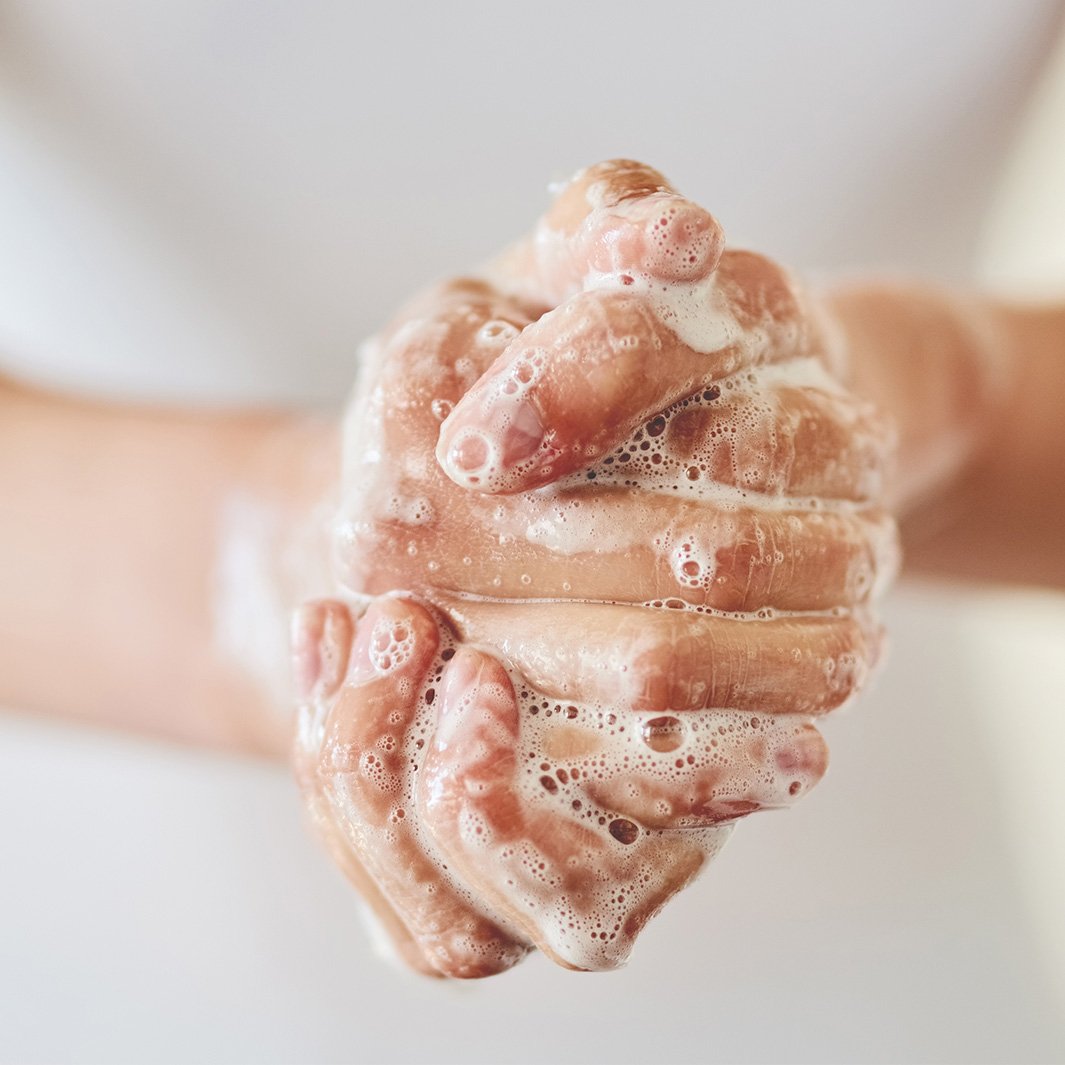 AMAZING
We love this hand soap! Found it at the Huntington Library gift shop and couldn't get enough. It's scented beautifully, still light but strong enough to enjoy the smell, and feels so fresh and natural. The scents don't irritate my sensitive skin, although I do need hand lotion after most washes during the winter with this. My hands feel clean, and one bottle lasts a long time - a little goes a long way :) We bought the orange blossom one as well and love that too. Looking forward to trying the rest of the scents offered.
Best hand soap
About a year ago I first tried and hand soap and smelled soo clean and fresh. The scent stayed on my hands for a while.
Lavender Love
I love the fragrance it's so natural. Very relaxing