Inside the product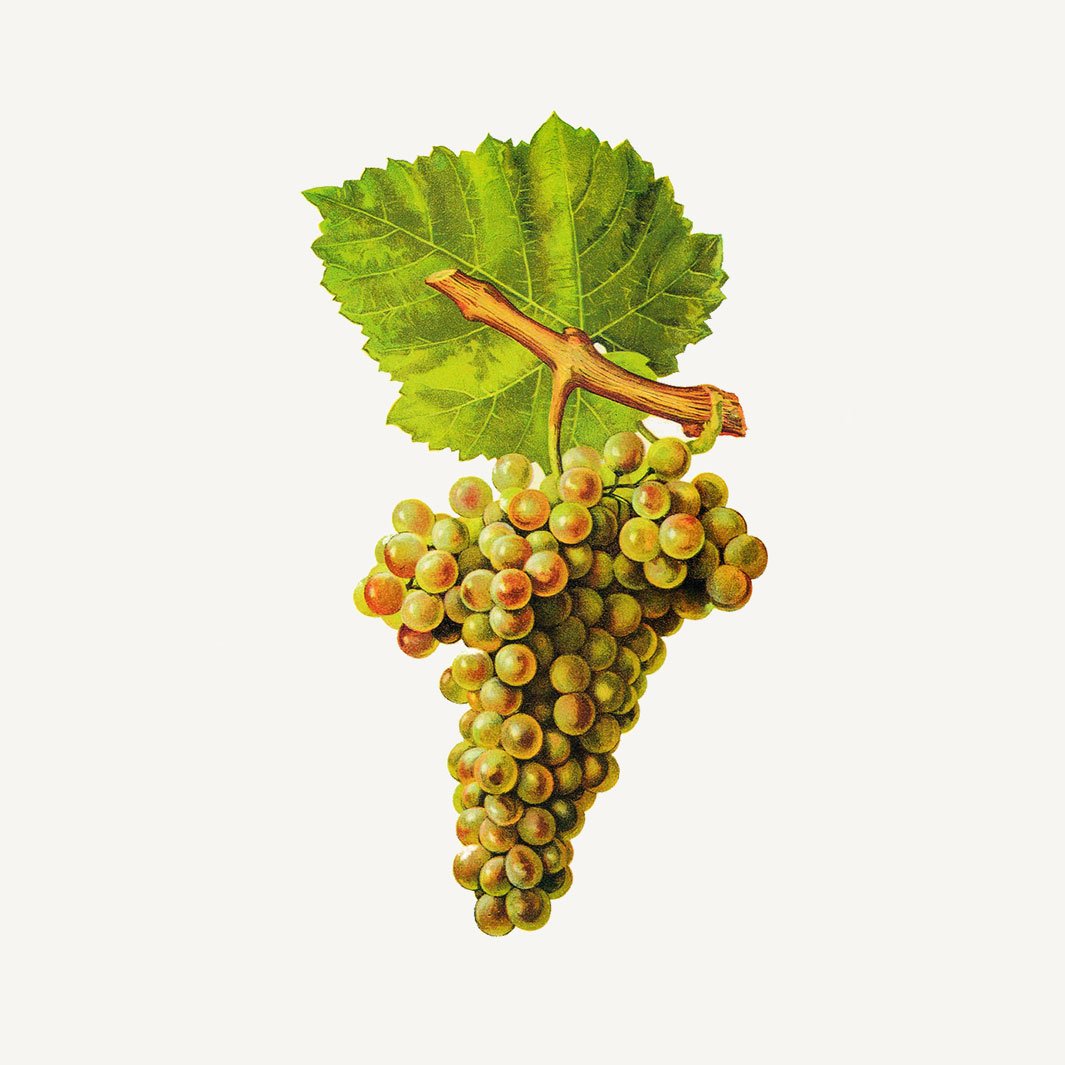 Renewing Grape
EXTRACT OF ORGANIC WHITE GRAPES FROM PROVENCE
Revitalizing - Grapes are packed with nutrients, minerals, vitamins and antioxidants such as flavanoids and polyphenols. This fabulous cocktail protects your skin from free radicals and helps lock in its youthful glow. It boosts cell regeneration and tones up your skin.
GRAPE SEED OIL
Antioxidant - Grape seed oil is high in essential fatty acids and has emollient properties; it softens and nourishes your skin and ensures it remains moisturized. It's a renowned antioxidant that neutralizes free radicals to protect the skin barrier. By stimulating collagen and elastin production, grape seed oil ensures your skin stays supple and firm. What's more in this french liquid hand soap, grape seeds boast mechanical exfoliating properties that keep your skin smooth.
Active ingredient
COCONUT OIL
Protective - From the dry pulp of coconut, this oil, rich in lauric acid, is traditionally used in soaps for its foaming and cleaning power. Its fatty acid content makes it a very popular ingredient for its softening, emollient and protective properties.
Deodorized, coconut oil is a good alternative to virgin coconut oil, which has a very strong smell.
GLYCERINE
Moisturizing - Resulting from the traditional saponification process in the cauldron, glycerin is naturally present in our Liquide Marseille Soaps. Able to retain up to 25% of its weight in water, it acts as a water reservoir for the skin and is thus an excellent moisturizing agent. It is also recognized for its emollient and protective properties.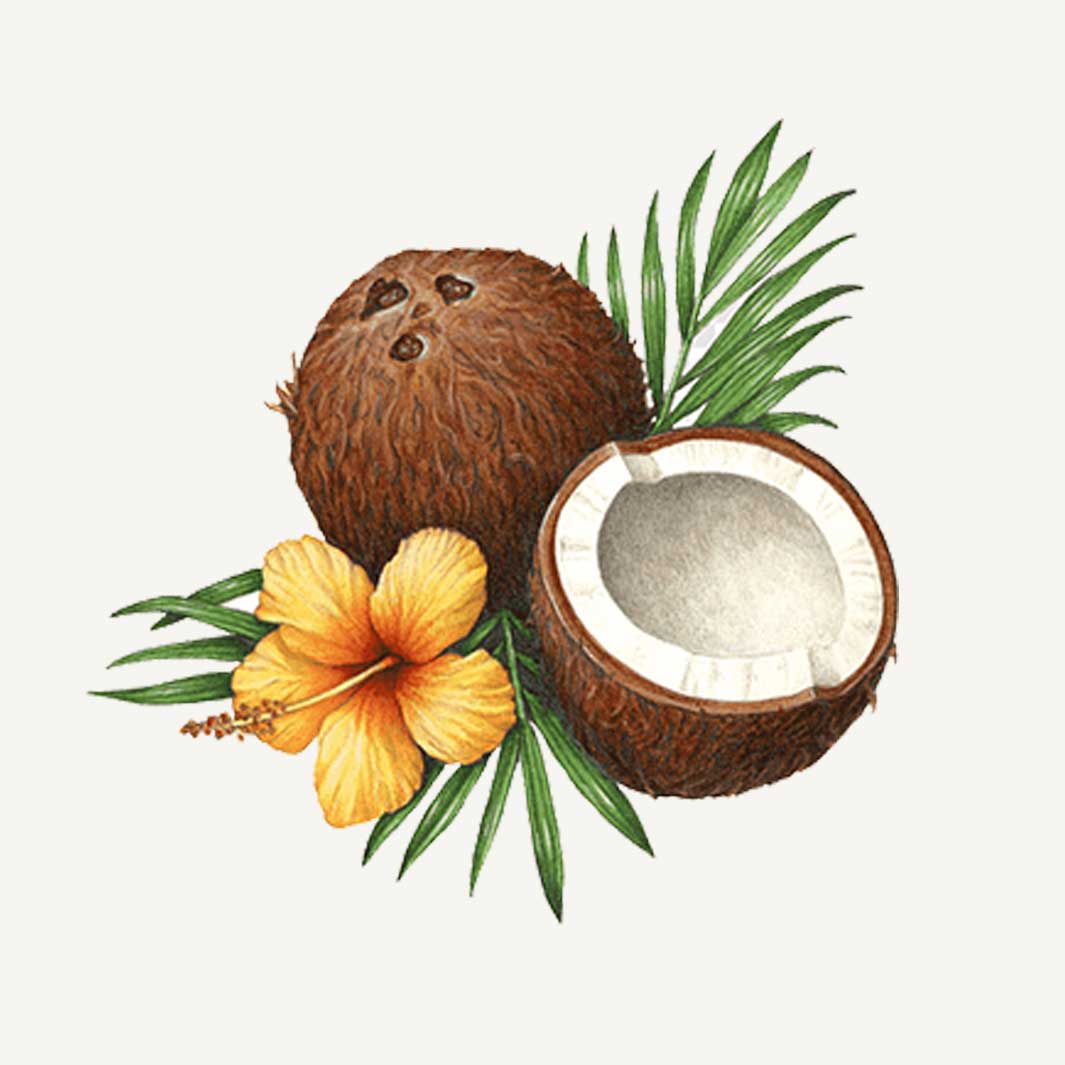 Our liquid soaps are naturally rich in moisturizing glycerin from the traditional saponification process in the cauldron of master soap makers. They gently cleanse and leave floral and fruity fragrances on the skin. Without sulfated surfactant. Dermatologically tested.
Savon liquide de Marseille composed of 97% of ingredients of natural origin.
Its onctuous foam cleanse while leaving your hands soft. Its grape fragrance created by master perfumers in Grasse, leaves a delicate and fruity scent on hands.
This savon de Marseille liquid soap illustrates our commitment to sustainable development:
MADE IN FRANCE
This french liquid hand soap, packed full of the goodness of Provence, is inspired, created, manufactured and packaged using short circuits ensuring enhanced traceability.
LOCAL CROPS
As we strive for the highest standards and are deeply committed to protecting our natural Provencal heritage, we favour the use of organic active ingredients from Provence.
VEGAN FRIENDLY
This liquid soap is totally free from ingredients of animal origin.
FRAGRANCES FROM GRASSE
All our fragrances are created by master perfumers in Grass, birthplace of the world's Fine Perfumery, where their perfume-related know-how has been listed as Intangible Cultural Heritage of Humanity by UNESCO. They are imagined focusing on exceptional natural raw materials and are exclusive to the brand.
ECODESIGN
This bottle, made of 100% recycled plastic, is recyclable. Our goal is to reduce our waste products, reuse, and recycle for a more sustainable future.
This practical, 100% recycled plastic pump bottle delivers the perfect dose, never more, never less. Put one or two dabs in the palm of your hands, rub together to work it into a lather. Rinse thoroughly. Avoid eye contact. In case of contact, rinse thoroughly with clean water. Good to know: you can also use it on your body.
AQUA (WATER) / POTASSIUM COCOATE / PARFUM (FRAGRANCE) / GLYCERIN / HYDROXYETHYLCELLULOSE / DECYL GLUCOSIDE / TETRASODIUM GLUTAMATE DIACETATE / COCOS NUCIFERA (COCONUT) OIL / VITIS VINIFERA SEED OIL / VITIS VINIFERA FRUIT EXTRACT* / VITIS VINIFERA LEAF EXTRACT / TOCOPHEROL / CITRIC ACID / POTASSIUM SORBATE / POTASSIUM BENZOATE / SODIUM BENZOATE / TETRASODIUM EDTA. *Ingredient from organic origin
GRAPE: floral and fruity A sparkling, fruity cocktail delicately mellowed with sensual white flowers.