Inside the product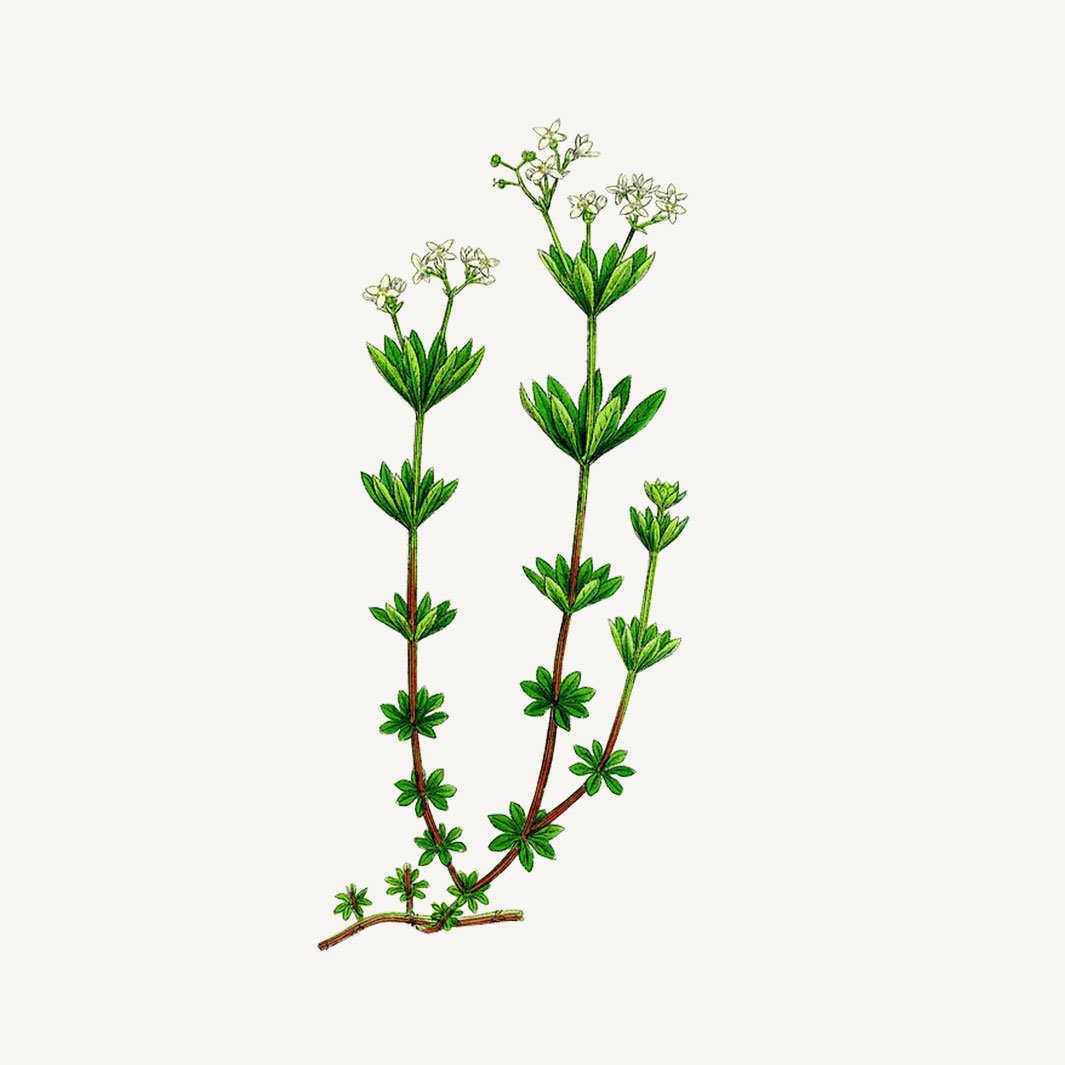 Stimulating Sea Samphire
SEA SAMPHIRE ESSENTIAL OIL
Sea Samphire is a small seaside plant particularly known for its resistance. Rich in sea and mineral salts like potassium, iodine and vitamin C, we can extract a rare and precious essential oil.
Thanks to its regenerating, firming and slimming properties, this plant is traditionally used in this savon liquide de Marseille to take care of mature skins.
The Beauty touch : its draining action acts against water retention and allows to fight against cellulite problems while toning your body.
Active ingredient
COCONUT OIL
Queen of vegetal oils, coconut oil is 90% fatty acid, but also vitamin E, vitamin K and iron. Cold pressed in this Sea Samphire savon de Marseille liquid soap, its cleansing and hydrating virtues confers it protective and nourishing properties, and also helps against aging skin. 100% natural, it leaves the skin softened, hydrated and deeply nourished.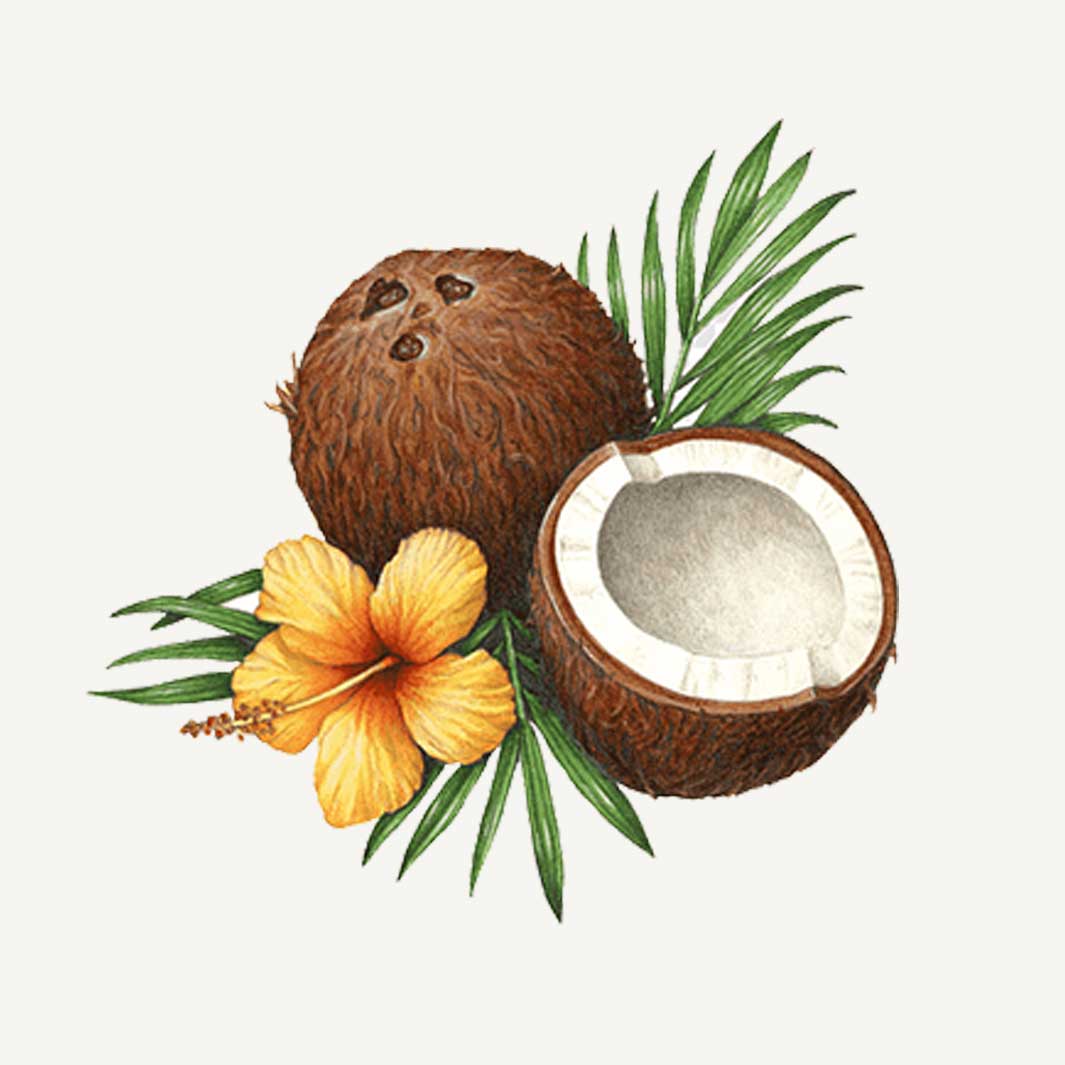 Dermatologically tested, this savon de marseille liquid soap gently cleanses while preserving the natural balance of the skin. Made from vegetal oils, this liquid hand wash is made in cauldrons following the purest savon de Marseille soap tradition. 97% of the total ingredients are from natural origin.
This Sea Samphire scented liquid soap illustrates PANIER DES SENS 's commitment to sustainable development:
MADE IN FRANCE
This savon de Marseille liquid soap, packed full of the goodness of Provence, is inspired, created, manufactured and packaged in France using short circuits ensuring enhanced traceability.
VEGAN FRIENDLY
This vegan liquid soap is totally free from ingredients of animal origin.
PERFUMES OF GRASSE
All our perfumes are created by master perfumers in Grasse, the cradle of the world's Haute Parfumerie, whose know-how related to perfume has been recognized by UNESCO as a Cultural and Intangible Heritage of Humanity. Designed around exceptional natural raw materials, they are exclusive to the brand.
ECO-CONCEPTION
This packaging is recyclable. Our goal is to reduce our waste products, reuse, and recycle for a more sustainable future.
INITIATION TO ESSENTIAL OILS AND AROMATHERAPY
This collection of liquid Marseille soaps, which embodies beauty and well-being, reaps its wealth from the heart of plants thanks to essential oils and gently initiates you in the science of aromatherapy. Enhanced by master perfumers from Grasse, our essential oils are selected for their fragrance and their benefits.
Apply this superfatted liquid soap to wet skin and massage for few seconds to gently cleanse and perfume your skin. You can use this Sea Samphire liquid soap for hand and body. We recommend to dry your skin well after use. If you have dry skin, you can also use our Sea Samphire Body Lotion or our Almond Ultra-rich body butter.
Avoid contact with the eyes In case of contact with eyes: rinse cautiously with the water for several minutes.
AQUA (WATER) / POTASSIUM COCOATE / GLYCERIN / POLYGLYCERYL-3 CAPRYLATE / PARFUM (FRAGRANCE) / HYDROXYETHYLCELLULOSE / TETRASODIUM GLUTAMATE DIACETATE / COCOS NUCIFERA (COCONUT) OIL / POTASSIUM BENZOATE / POTASSIUM SORBATE / TETRASODIUM EDTA / CITRONELLOL / LINALOOL / TOCOPHEROL / POLYSORBATE 60 / SODIUM PHOSPHATE / DISODIUM PHOSPHATE / CRITHMUM MARITIMUM EXTRACT.
Sea Samphire is the heart of this fresh and revitalizing fragrance. A tonic splash of sea mist combined with the strength of sandal and cedarwoodfor an irresistible seaside escapade!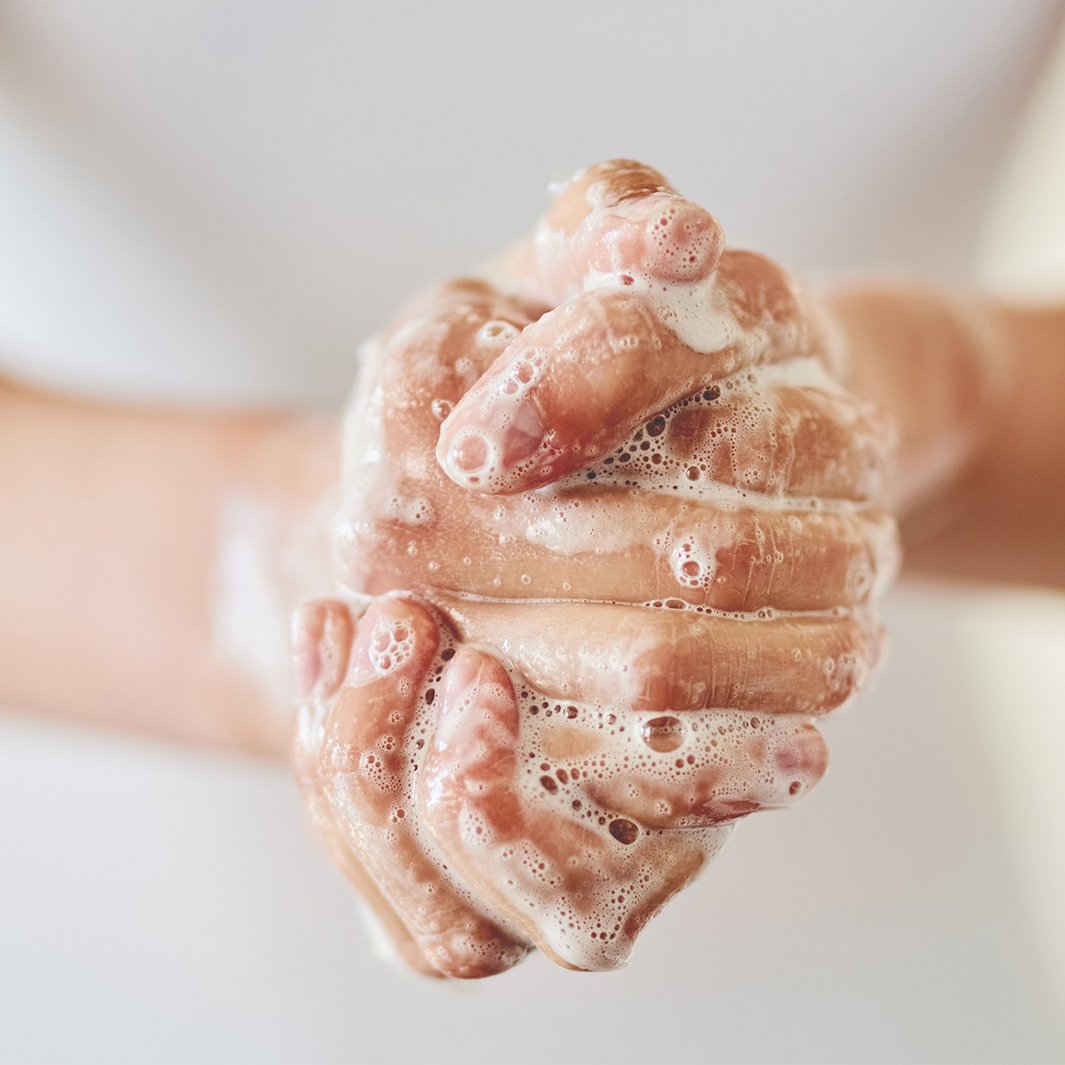 My favorite!
I absolutely love this scent and find myself always coming back to it. I've tried others that I really like as well, but I need to have at least one bottle of this scent in my home at all times!
Sea Sapphire
I love this fragrance. It's nice to find it in liquid sosp.