Inside the product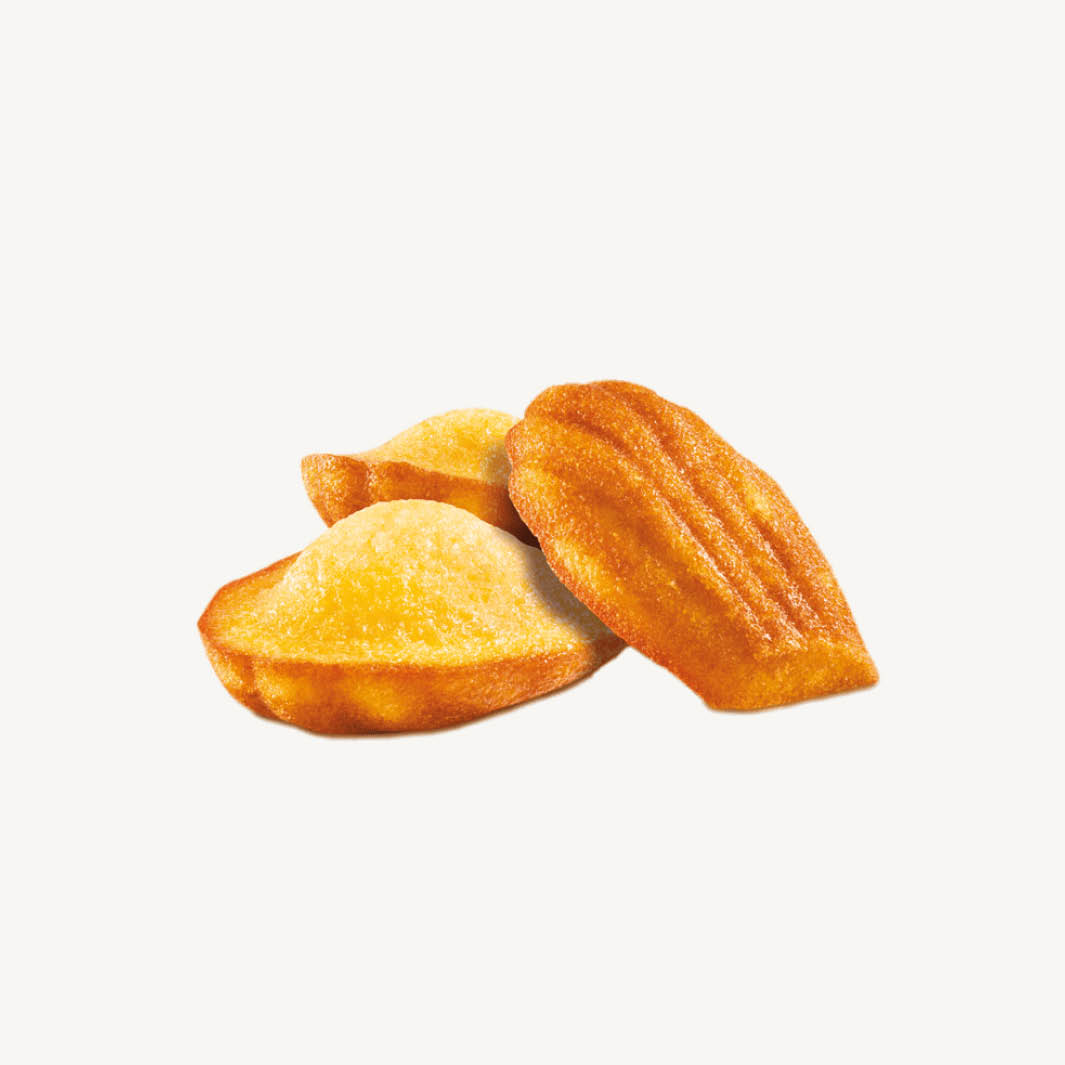 Sweet Madeleine
Take a mouth-watering trip down memory lane with the aromas of soft fluffy cake bursting with almond, citrus and a tang of vanilla caramel. This sweet candle will embalm your home for almost 55 hours.
Manufacturing
Issue d'un savoir-faire artisanal exclusif, cette bougie parfumée embaumera votre intérieur pendant près de 55 heures.
Pour parvenir à une restitution parfaite du concentré de parfum, chaque bougie bénéficie d'un assemblage unique de cires de qualité. Mèche naturelle en coton renforcé.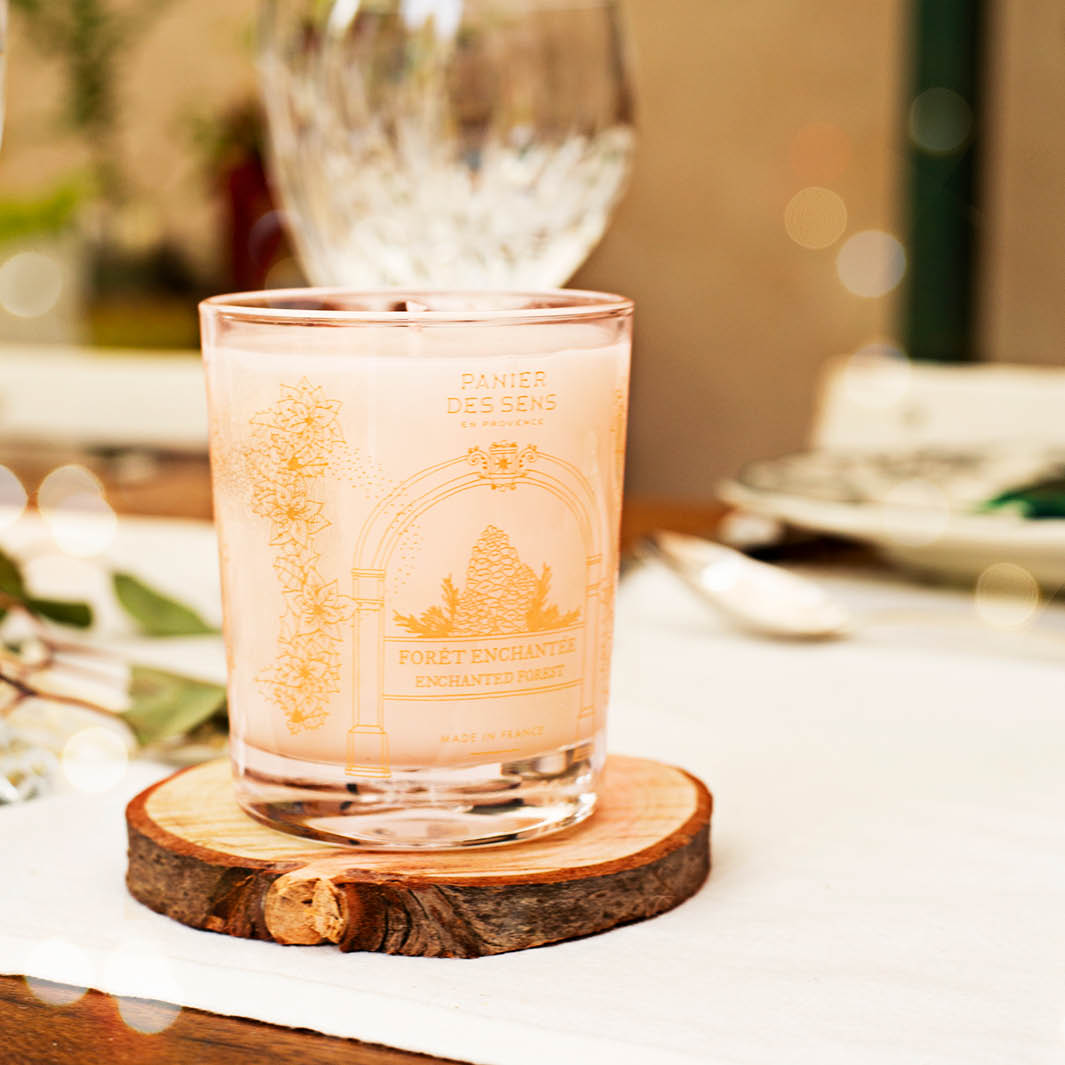 MADE IN FRANCE A true concentrate of Provence, these candles are imagined, conceived, manufactured and packaged locally, always supporting short circuits for more traceability. FRAGRANCES FROM GRASSE All our fragrances are created by master perfumers in Grass, birthplace of the world's Fine Perfumery, where their perfume-related know-how has been listed as Intangible Cultural Heritage of Humanity by UNESCO. They are imagined focusing on exceptional natural raw materials and are exclusive to the brand. VEGAN FRIENDLY With vegetable or mineral origin, the ingredients as formulas exclude any test on animals. ECO DESIGN Reduced to its minimum, this minimal packaging is recyclable. For a more sustainable future, our aim is to always ensure to reduce waste, reuse and recycle. Its case is crafted from FSC-certified paper sourced from sustainably managed forests. Its glass is reusable: give it a second life! Pencil pot, brush pot or vase, the choice is yours. Mettre un lien vers une vidéo et/ou article sur comment ré-utiliser les verres. Exemple : https://www.labellemeche.com/blogs/blog/comment-reutiliser-vos-verres-a-bougies-la-belle-meche ? https://www.diptyqueparis.com/fr_fr/c/candle-care.html
INSTRUCTIONS FOR USE Place the candle on a heat-resistant surface. When first used, allow the candle to burn for 2-3 hours until all the wax has become liquid on the surface. Never leave the burning wick in contact with the edge of the candle. Do not burn the candle for more than 4 hours at a time. Make sure the wick is straight and centered when you turn it off. Never blow out the wick to extinguish the candle: dip the wick into the hot wax using a holder and then straighten it. Before each use, be sure to cut the wick by 5mm to ensure optimal burning.
a-HEXYLCINNAMALDEHYDE.
May produce an allergic reaction.
PRECAUTIONARY ADVICE
Wait for the spark plug to cool before moving it. For your safety, never leave a candle burning unattended, too close to a flammable object or ina draught. Burn the candle out of reach of children and pets. If a doctor is consulted, keep the container or label available. Read the label before use. Dispose of contents/container in a suitable place.