Inside the product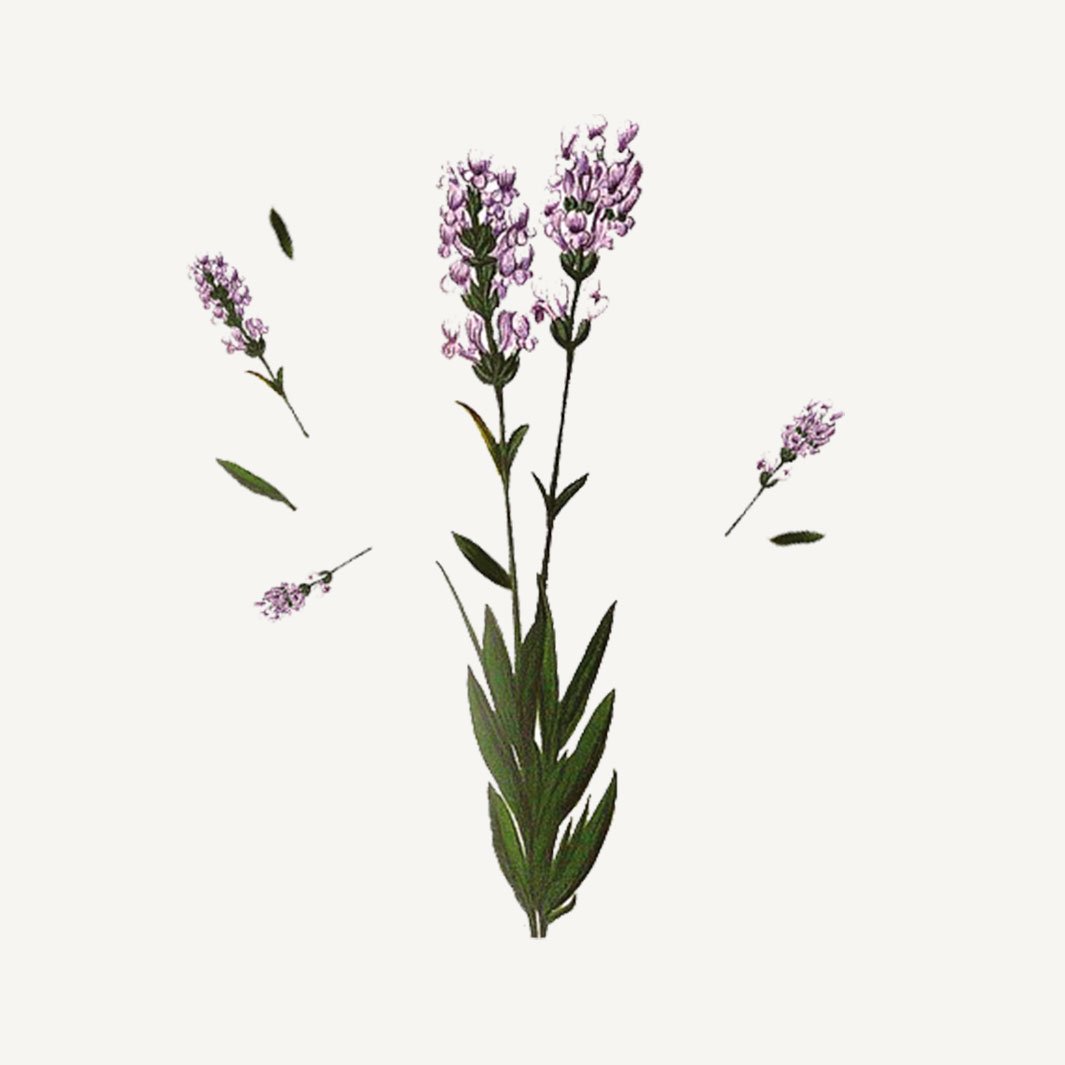 Relaxing Lavender
LAVENDER ESSENTIAL OIL
Also known as "blue gold", Lavender is an aromatic tribute to Provence. It is the fragrant soul of the region, the fruit of respectful labor. Lavender essential oil is particularly good for sensitive and irritated skin. Its well-being and serenity fragrance is very efficient as an anti-stress to regain relaxation and peace. Thanks to its specific action on the nervous system, it also helps to reduce fluster, head ache and sleeplessness.
The well-being touch: Strengthens the balance and wellness, regulates the nervous system anxiety.
The beauty touch: It helps to heal and balance the production sebum and to improve the skin radiance.
Active ingredient
SHEA BUTTER
All of the active ingredients used by Panier des Sens are selected for their natural or Provencale origins. One, however, is distinguished by its exotic provenance and its universal benefits. Shea butter is a natural product issued from the Shea nuts of the Butyrospermum Parkii, a savanna tree that grows in Central and West Africa. This exceptional robustness tree can live for more than three centuries! From the nuts, an ultra rich beige paste is extracted, which will be transformed in butter.
Shea butter has many restorative properties. It softens, moisturizes, and deeply nourishes the skin. Rich in vitamins A, D, E, F, and fatty acids, this skin care ingredient naturally has multiple benefits.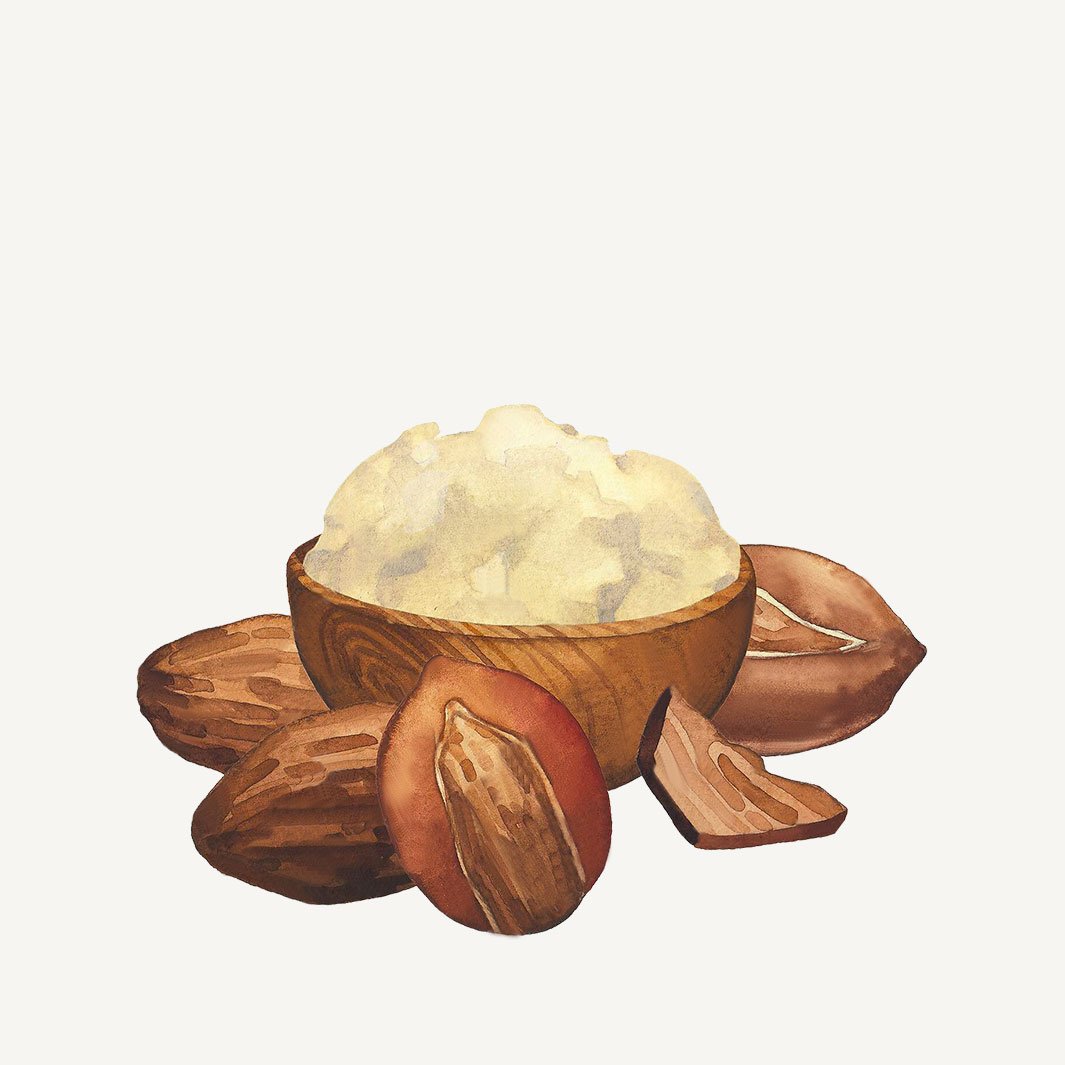 This shower gel gently cleanses while preserving the natural balance of the skin. All our Shower Gels are made in France and are made from more than 95% of ingredients from natural origin.
INITIATION TO ESSENTIAL OILS AND AROMATHERAPY This historic collection, which embodies beauty and well-being, reaps its wealth from the heart of plants thanks to essential oils and gently initiates you in the science of aromatherapy. Enhanced by master perfumers from Grasse, our essential oils are selected for their fragrance and their benefits.
Use the shower gel in the shower or bath, lather and rinse gently. Then moisturize your skin with a body lotion or butter. Avoid contact with the eyes. In case of contact with eyes: rinse cautiously with water for several minutes.
AQUA (WATER) / SODIUM COCO-SULFATE / GLYCERIN / LAURYL GLUCOSIDE / COCAMIDOPROPYL BETAINE / PEG-60 HYDROGENATED CASTOR OIL / LAVANDULA ANGUSTIFOLIA (LAVENDER) OIL / BUTYROSPERMUM PARKII (SHEA) OIL / PARFUM (FRAGRANCE) / POTASSIUM BENZOATE / POTASSIUM SORBATE / CITRIC ACID / TETRASODIUM GLUTAMATE DIACETATE / LAURETH-2 / PEG-90 GLYCERYL ISOSTEARATE / SODIUM CHLORIDE / LINALOOL.
A timeless, elegant and natural fragrance. Relaxes and rests body and mind.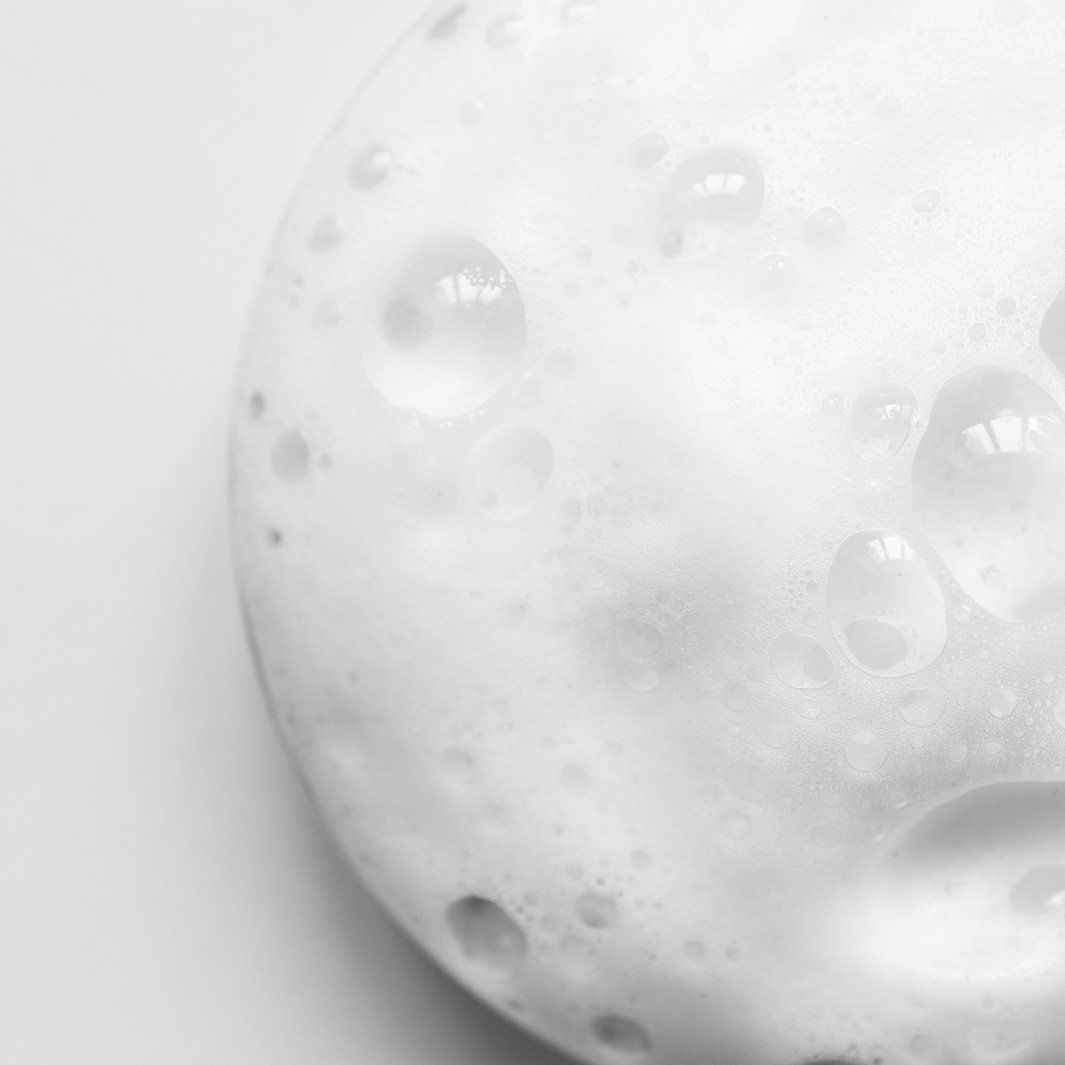 I love it! It's smooth , hydrating and smells great!
Wonderful Gift!
I gave this as a gift to a dear friend, along with the matching body lotion in the Panier des Sens gift box. She loves the shower gel and the lotion, and kept the gift box as a keepsake box! Wonderful products, I will definitely explore others.
I ordered this item as a Christmas gift for family and friends, since usually the products are lovely and enjoyable. However, I opened the box, to find the shower gels tied up in a plastic bag! I thought that was odd, since that's not usually the way they are usually packaged. Problem was, I received half a bottle of the shower gel, with no spillage, but clearly already used!!!! I was not only horrified, but angry and dismayed, since it was entirely unsanitary! I'm so disappointed with my purchase. The company needs to do much better than this…much better.