Inside the product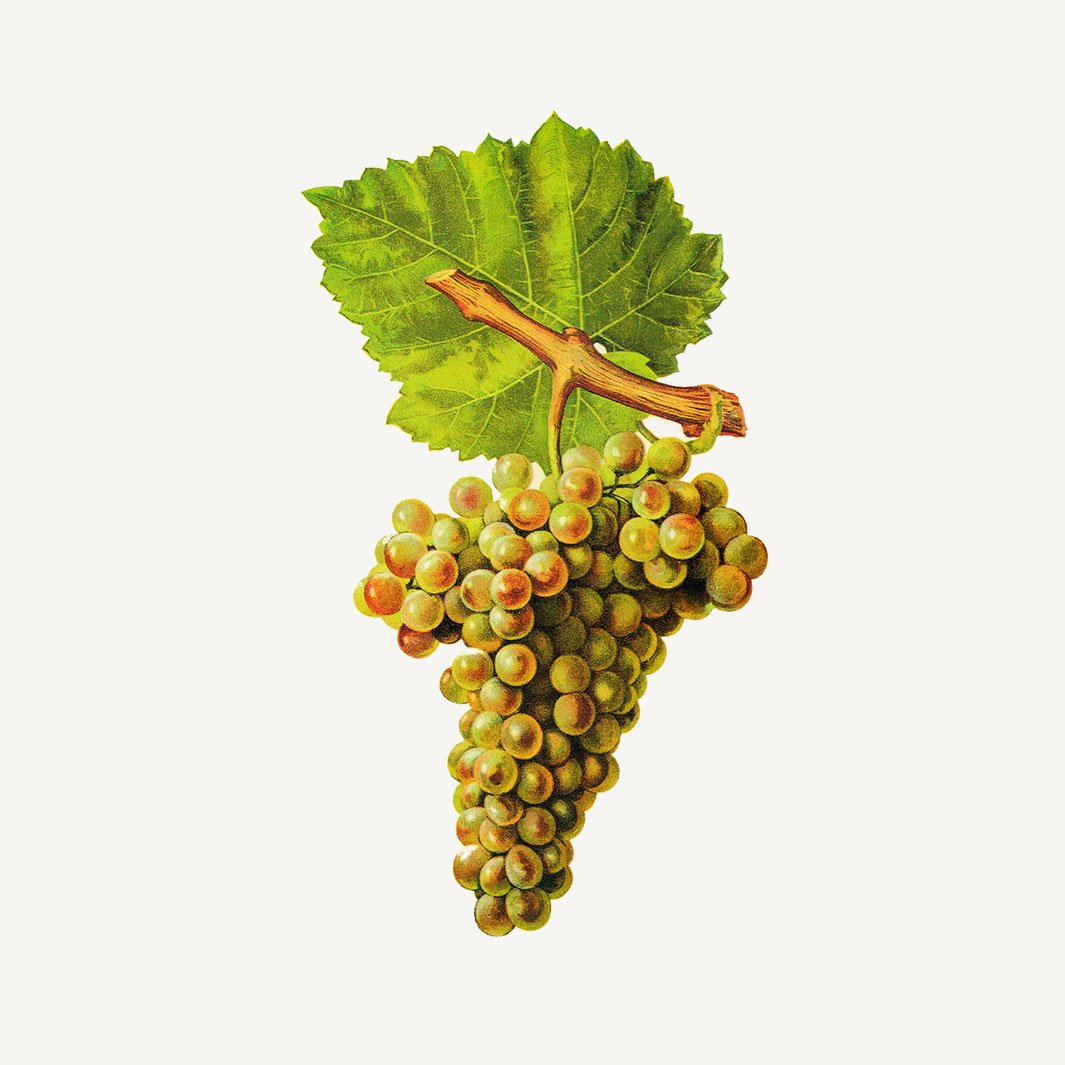 Renewing Grape
EXTRACT OF ORGANIC WHITE GRAPES FROM PROVENCE
Revitalizing
Grapes are packed with nutrients, minerals, vitamins and antioxidants such as flavanoids and polyphenols. This fabulous cocktail protects your skin from free radicals and helps lock in its youthful glow. It boosts cell regeneration and tones up your skin.
GRAPE SEED OIL
Antioxidant
Grape seed oil is high in essential fatty acids and has emollient properties; it softens and nourishes your skin and ensures it remains moisturized. It's a renowned antioxidant that neutralizes free radicals to protect the skin barrier. By stimulating collagen and elastin production, grape seed oil ensures your skin stays supple and firm.
What's more, grape seeds boast mechanical exfoliating properties that keep your skin smooth.
Active ingredient
GREEN CLAY
Absorbent
As it's rich in trace elements and minerals, it's recognized for its purifying and oxygenating properties.
In Shampoo bars, its powerful absorption capacities make it a star ingredient for greasy hair.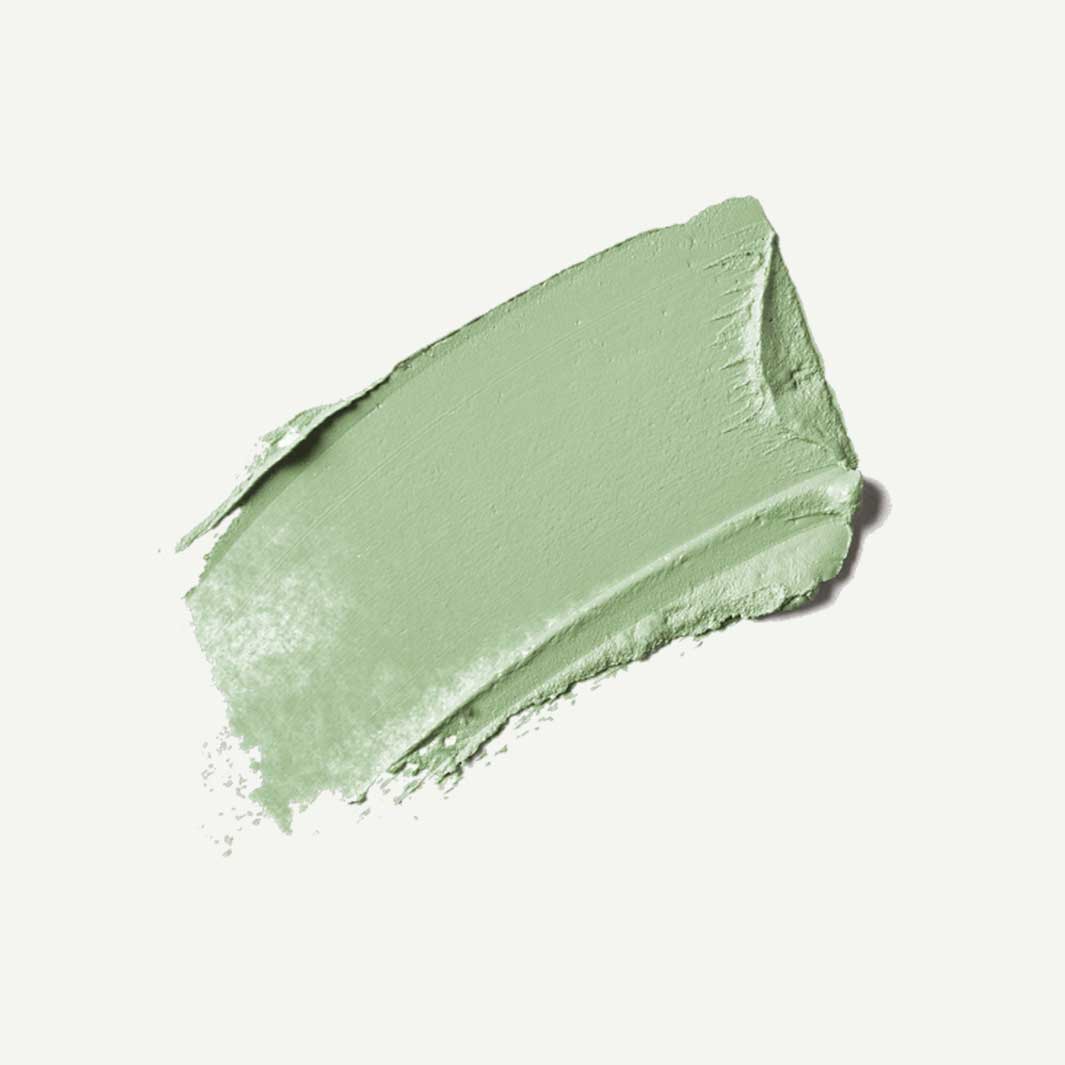 - Dermatologically tested
- Formula containing 91% ingredients of natural origin
- Sulphate and silicone free shampoo
- Apply straight to hair for the right amount
- Travel size beauty product
- 1 bar = 2 x 250 ml plastic bottles*
- 1 bar = 25 to 30 washes*
Expert tip: Be patient! A detox phase to get silicone out of your hair should be used to enjoy all the virtues of our silicone free shampoo bar.
*depending on the length of hair and frequency of use
This eco friendly shampoo bar illustrates our commitment to sustainable development:
MADE IN FRANCE
This silicone free shampoo bar, packed full of the goodness of Provence, is inspired, created, manufactured and packaged using short circuits ensuring enhanced traceability.
LOCAL CROPS
As we strive for the highest standards and are deeply committed to protecting our natural Provencal heritage, we favour the use of organic active ingredients from Provence.
VEGAN FRIENDLY
This vegan bar shampoo is totally free from ingredients of animal origin.
FRAGRANCES FROM GRASSE
All our fragrances are created by master perfumers in Grass, birthplace of the world's Fine Perfumery, where their perfume-related know-how has been listed as Intangible Cultural Heritage of Humanity by UNESCO. They are imagined focusing on exceptional natural raw materials and are exclusive to the brand.
ECODESIGN
Zero plastic waste for this solid shampoo bar! It is contained in a cardboard packaging FSC-certified and 100% recyclable. Our goal is to reduce our waste products, reuse, and recycle for a more sustainable future.
1. Rub the shampoo bar directly into wet hair or work it into a lather with your hands.
2. Massage your hair and scalp from the roots right down to the tips.
3. Rinse with cold water to stimulate microcirculation of blood and to close cuticle scales.
Remember to dry your solid shampoo bar so it lasts longer.
Expert Tip: apply the shampoo like you're brushing your hair rather than using circular movements that tangle the hair. Greasy hair is the result of excessive sebum production. Using silicone free shampoo bar that's dedicated to this hair type will clean your hair and scalp gently.
It's vital to clean your hair and regulate sebum production, to purify your hair and scalp and eliminate impurities.
Avoid eye contact. In case of contact, rinse thoroughly with clean water.
HYDROGENATED VEGETABLE OIL / SODIUM COCOYL ISETHIONATE / AQUA (WATER) / POLYGLYCERYL-4 LAURATE / GLYCERIN / PARFUM (FRAGRANCE) / CAESALPINIA SPINOSA GUM / MONTMORILLONITE / VITIS VINIFERA (GRAPE) FRUIT EXTRACT* / VITIS VINIFERA (GRAPE) SEED OIL / ANHYDROXYLITOL / GLUCOSE / SODIUM COCOYL APPLE AMINO ACIDS / XYLITOL, XYLITYLGLUCOSIDE / CITRIC ACID / POTASSIUM SORBATE / SODIUM BENZOATE / TETRASODIUM GLUTAMATE DIACETATE. *Ingredient from organic origin
GRAPE: floral and fruity A sparkling, fruity cocktail delicately mellowed with sensual white flowers.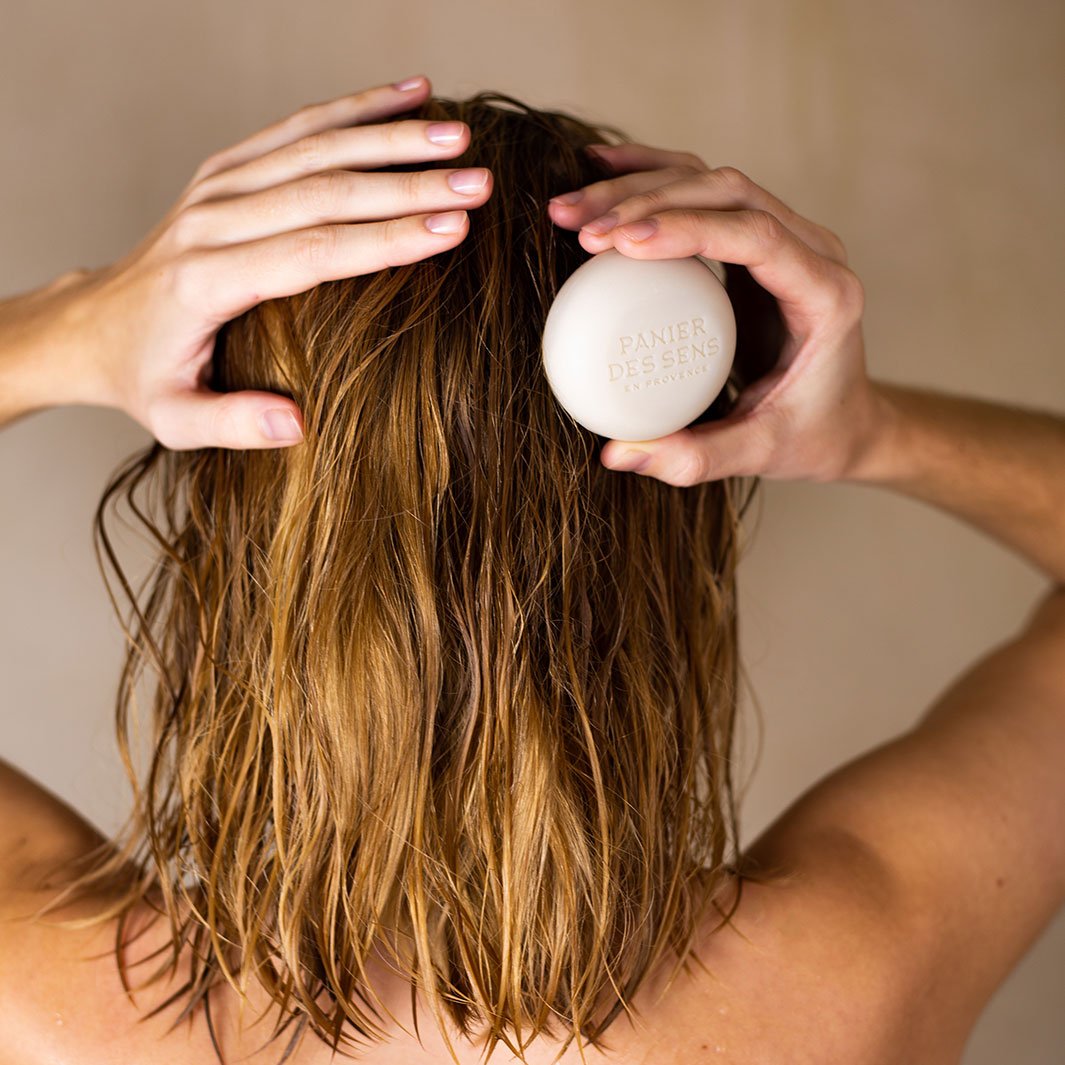 Still waiting on order
Fed ex keeps pushing the shipment date so I have yet to receive it.